Back to Work: End of Summer Savings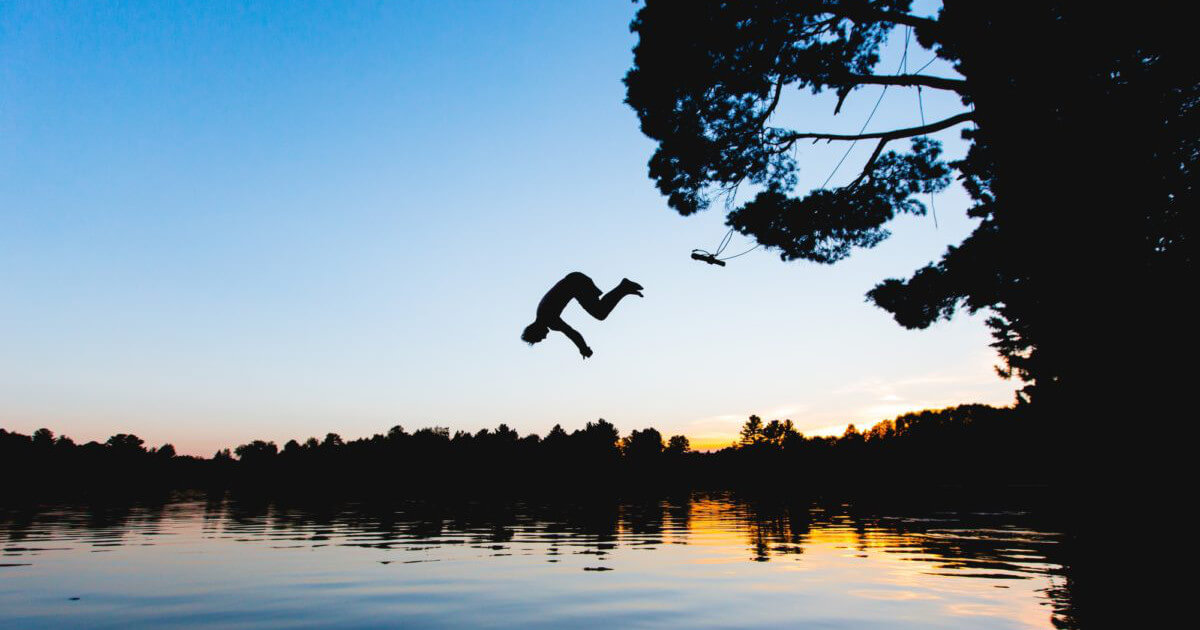 We know how hard the end of summer can be—it marks the end of weekends at the lake, visiting friends and family, long roadtrips, and adventure. To soften the blow of heading back to work… It's back!
Our annual Back to Work sale has returned for the month of September.
Save up to $250
when you place an order for new or upgrade licenses this month!
Take advantage of these great savings before September 30th; just enter the coupons below when you checkout on our store:
Visit our store to pick up a copy (or five!) today.
Feel free to contact us if you have any questions about the sale. But act fast—it's only on until September 30.
These sale prices can not be combined with other offers, and are valid on new sales and upgrades from one version behind current (i.e. Komodo 9 to Komodo X) only. Sorry, sale coupon does not apply to already-discounted Komodo Personal.