Double Your ActivePerl, Double Your Fun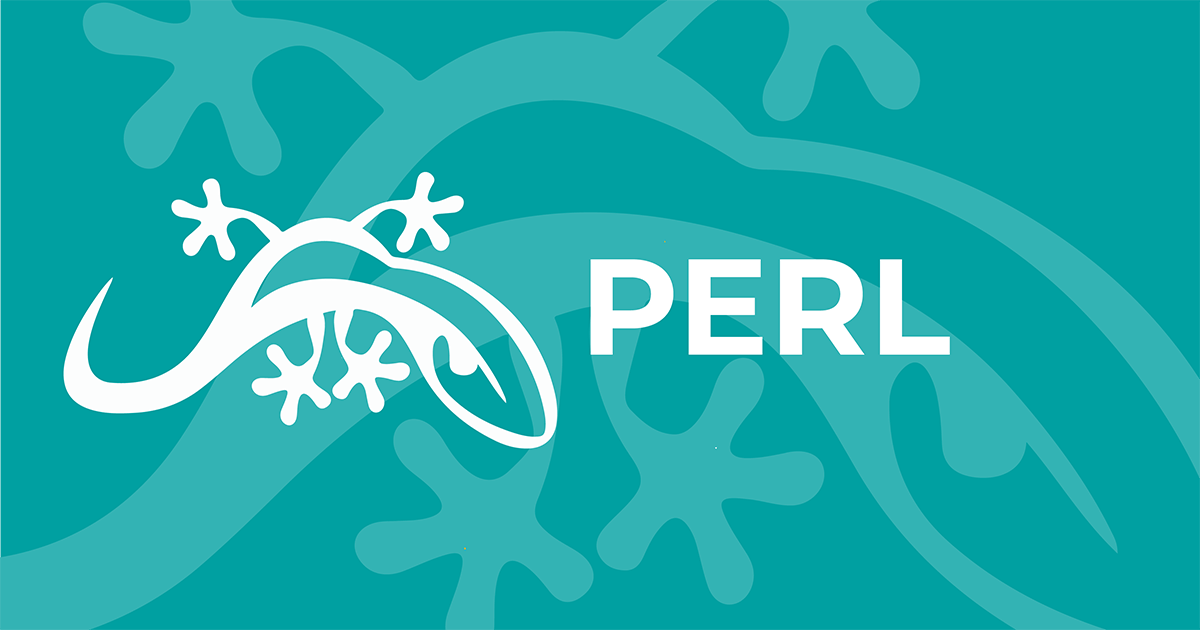 What's better than an ActivePerl release? Two, of course! We've updated both ActivePerl tracks (one for users who have moved to Perl 5.10, the other for folks who rely on Perl 5.8).
ActivePerl 5.8.8.824
has lots of new goodies and loads of new modules—a year's worth! Waaay too many to list here, so you'd best check out our docs. Or, throw caution to the wind, and just
download it
and see for yourself!
ActivePerl 5.10.0.1004
is a minor update, comparatively, but still some juicy bits worthy of an update to your system. Read the fine print or
jump right to it
.
Both releases contain the latest PPM 4.3 client, which is a lot faster at updating repository information.
Not bad for a short week's work, huh?