Must-Have Python Packages for Finance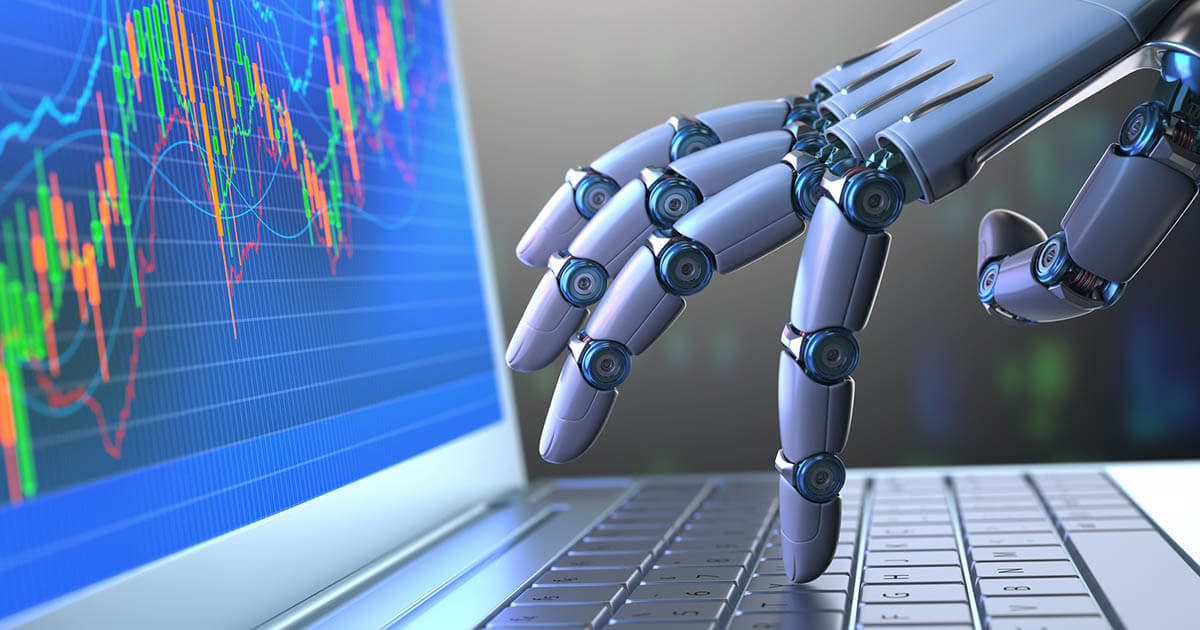 Update May 17, 2017: 
Python packages NumPy, SciPy, and Matplotlib are now optimized with Intel's Math Kernel Library for better performance in the current release of ActivePython. Test out the latest enhancements–
download ActivePython 2.7 or 3.5 Community Edition
.
---
With the rise in visibility of the extensive use of Python in Finance driven by the recent SEC proposal to require that most asset-backed securities issuers file a python computer program to model and document the flow of funds (or waterfall) provisions of the transaction, we thought it timely to ask the "must-have" Python packages for finance would be, so we asked our financial Pythonistas to tell us what they thought in a short survey on the topic.
NumPy, SciPy and matplotlib head up the list and are obvious "must-haves" for finance. The ever-popular MySQL database's python binding remains a popular choice. As those financial front-office types are loathe to give up Excel, and insist on their financial datasets being collected in Excel spreadsheets, xlrd made the list as a necessity.
Here are the survey results in order of their top choice rankings:
If you are interested in using Python as a platform for financial analysis, modeling or other research, most of these packages including NumPy, SciPy and Matplotlib come standard with the ActivePython Community Edition – free to use in development and internal testing, and supported by the community.
As well, production usage, technical support and legacy versions of Python are provided with ActivePython Business Edition, Enterprise Edition, and OEM licensing. These distributions are recommended for use in business- or mission-critical applications.
Many thanks to Drew Conway's excellent blog which inspired our survey.
For more information on the SEC's proposal, visit http://www.sec.gov.