Pledge your support this Movember with ActiveStache!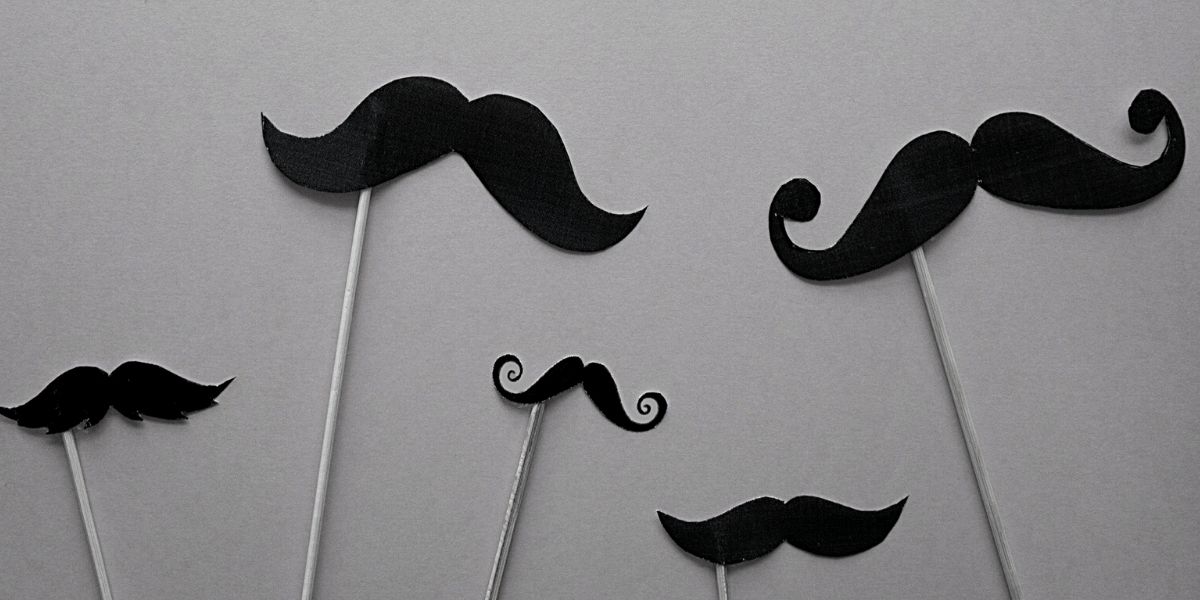 Besides, Halloween and Thanksgiving, there's one other exciting event that occurs every fall. It's Movember! Men all over the world participate by growing a beard or by "getting moving" for Movember. Behind those long beards and those collossal fitness goals is a purpose that ties them all together – raising funds to help combat men's health issues.
From prostate cancer to suicide, there are various physical and mental health concerns that men struggle with. If you are reading this in 2020, realizing the importance of being healthy needs no slideshows. This year, Movember needs folks to participate more than ever. There's more work to do!
💪Activators have pledged their support, under the portmanteau "ActiveStache", and we are looking to grow our team, raise more funds, do more good…together! So without wasting any time, hop aboard. There's a lot that you can do.
1 – Grow a moustache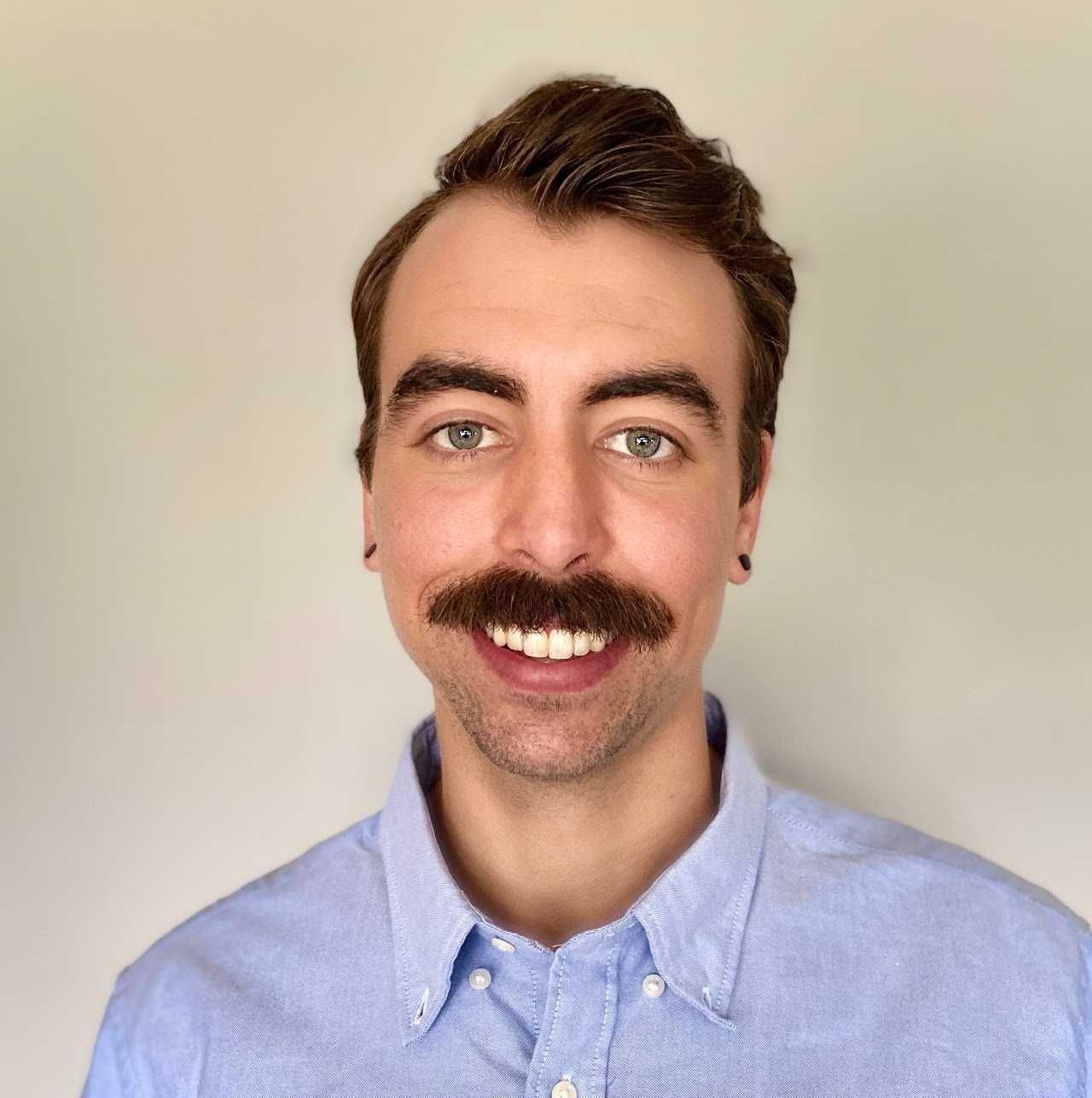 Activator Avery has had the chance to participate in Movember many times over the past few years, raising money and having fun in the process. However, this year having lost his father to cancer, it is different for him. Avery wants to break the "non-manly" stigma that men have of talking about their mental or physical health, one long mustache at a time!
2 – Share a Mo-ment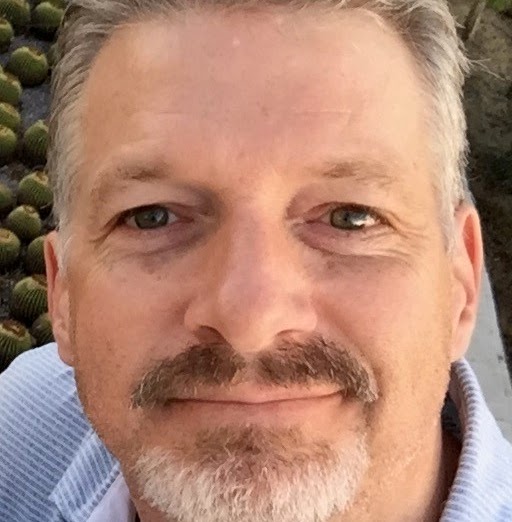 Besides riding his bike to new milestones while sporting his mustache, Activator Michael is also trying to share a mo-ment with the other Activators. With an online session, Michael is going to share a chapter from his own health diary, about his recent run-in with cancer. He wishes to normalize men listening to their doctor's advice about getting a colonoscopy, rather than ignoring it. A first-person account often makes things more real.
3 – Get moving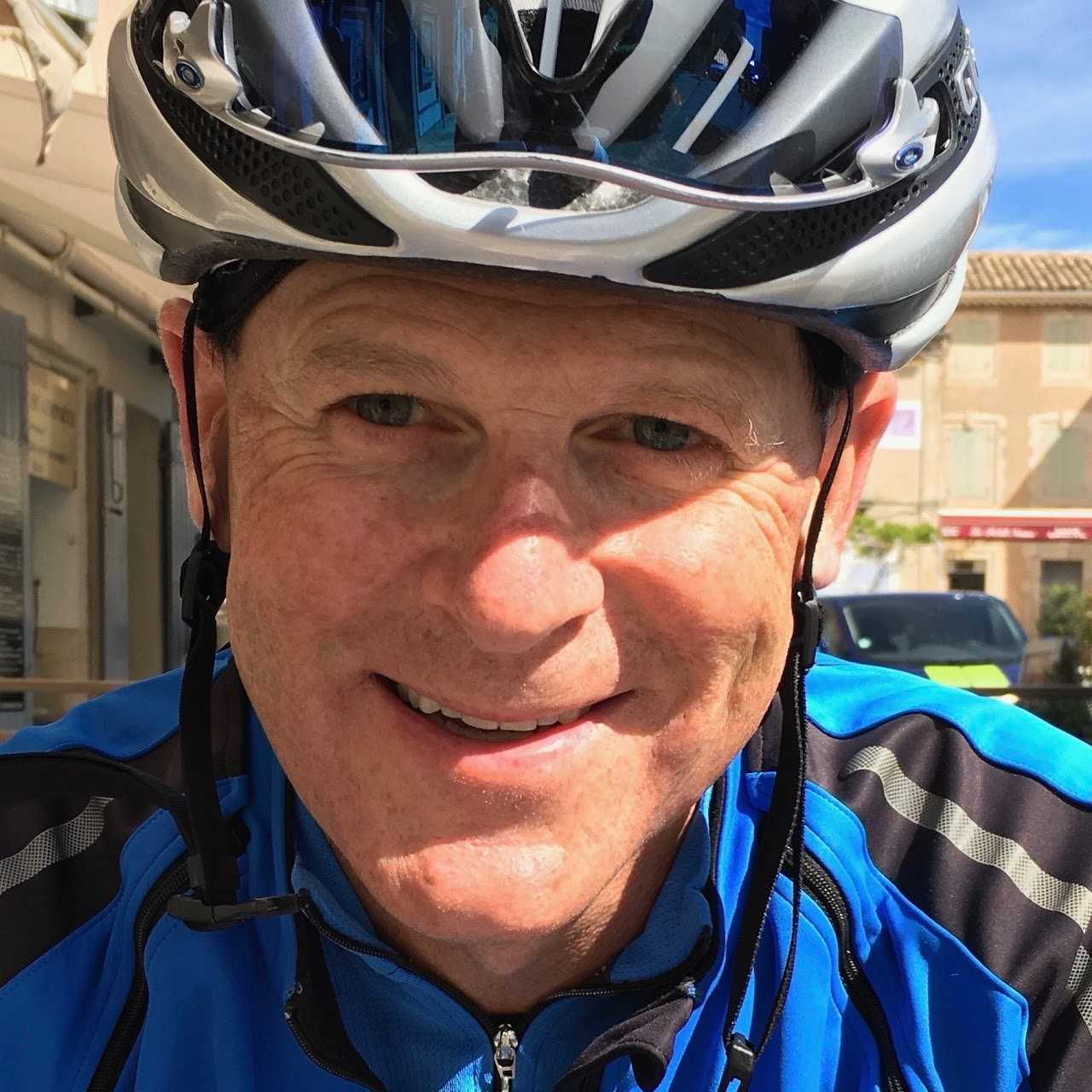 Activator Bart has committed to 250km of biking, 2 ski days, and 6 scuba dives! He's almost at the halfway point of his biking goal with 110km recorded! There are lots of such iron-men at ActiveState who have taken up 'moving goals' to emphasize the importance of fitness for all  – just what Movember seeks to raise awareness towards!
As Activators get ready to raise funds, friendly competition has already started. We are pushing each other to do more biking, running, walking or even mustache growing! Did we inspire you to take part too? It's not too late to start. In fact, it's always a good time to join in. There are four ways you can participate in Movember! 
Grow a mustache to raise awareness for Movember.
Move for Movember, by running or walking 60km for the 60 men lost to suicide each hour across the world.
Host a Mo-ment by getting together with your friends virtually to raise funds!
'Mo' you own way, your Movember, your way, pick your fight whether it's running, kicking a bad habit, or anything else! 
Learn more about all the ways to take part here.
We hope that our readers, their families, coworkers and friends help further this incredible cause that has helped countless lives each year. If you are in Canada, you can join our team here! Or create your own team and read the incredible work done by the Movember foundation here.
Special shout-outs go to Avery for creating the ActiveStache team and Michael, Bart, and the other Activators for participating in Movember. As of November 27th we have raised $2,010! Let's keep going. 🙌