5 Python Podcasts to Listen To
20200513092613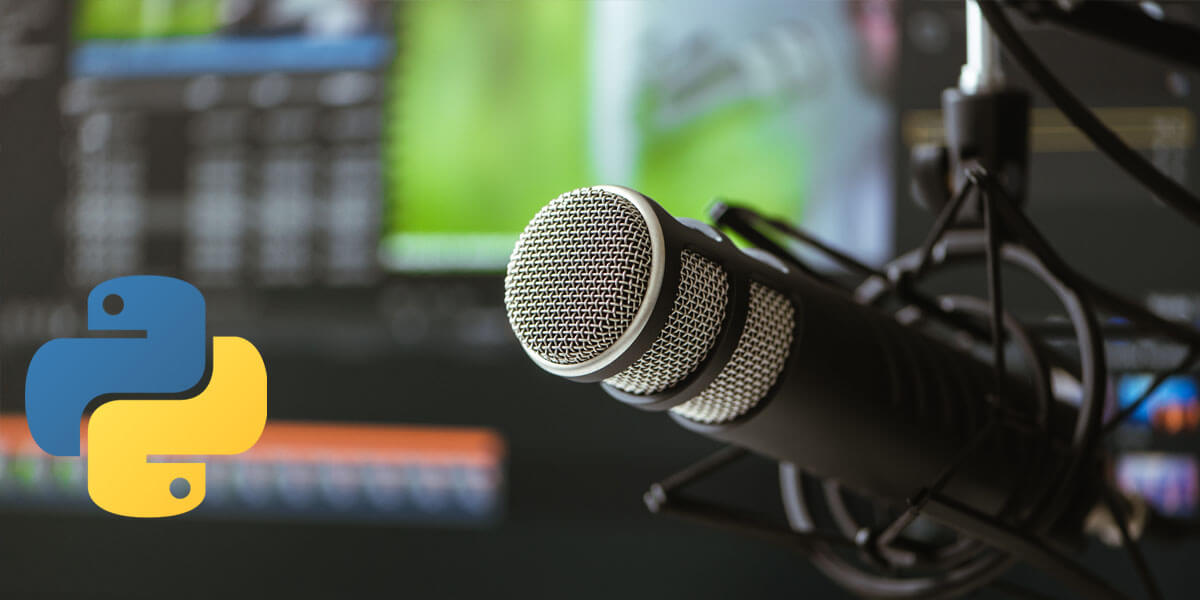 As most of us settle into the new normality of "shelter in place", it can be a challenge to keep yourself entertained while quarantined at home.  Podc...
Python beginner? Here's how to up your game.
20200414172457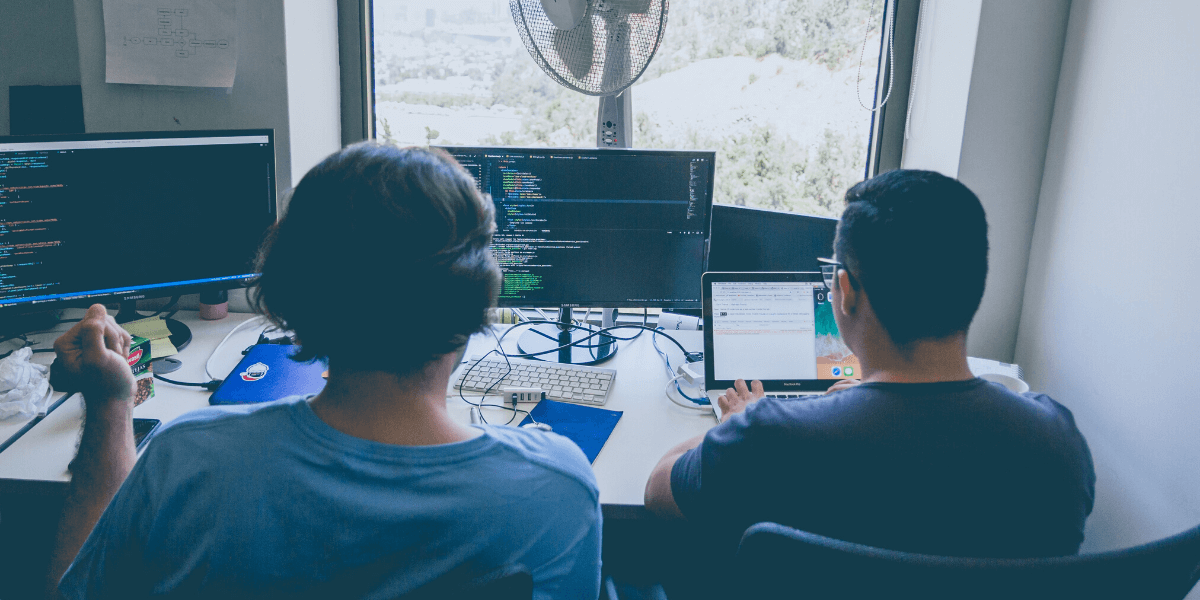 Thousands of Python beginners say hello to the world (pun intended) of programming every day. But if you follow the tips in this short article, you...