Komodo 10 Alpha Pre-release Now Available
20160412000000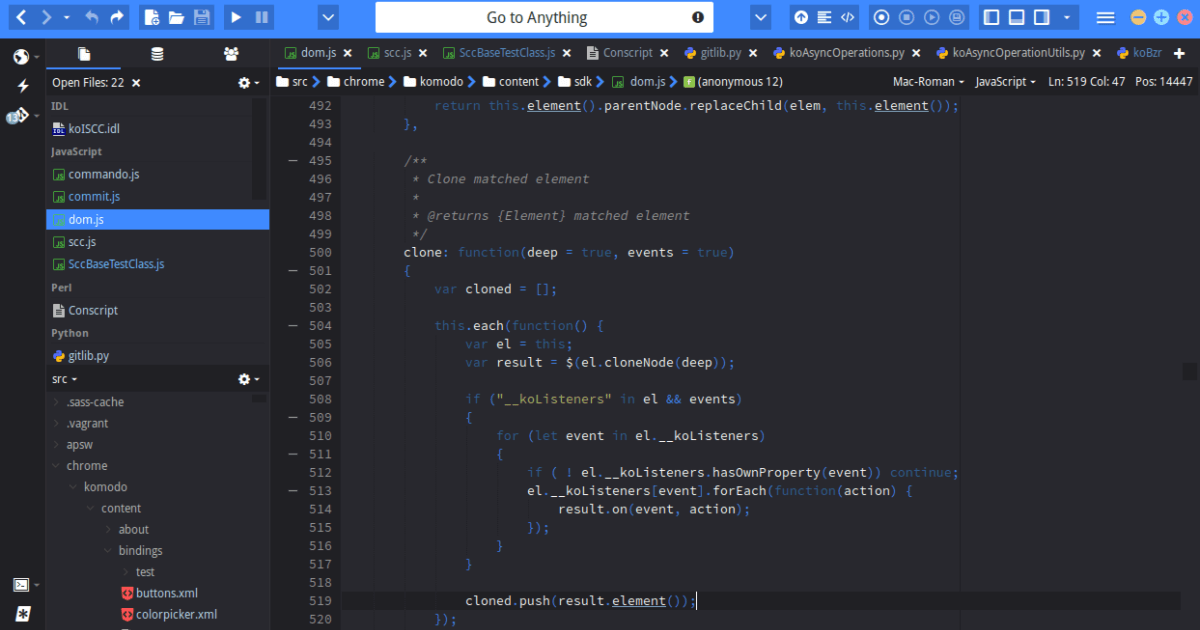 Releasing an alpha/beta of your product is like showing everyone your new baby. Everyone is excited, but he's still very fragile, and you're scared so...
Komodo 9.2 Pre-Release Ready for Testing
20150722000000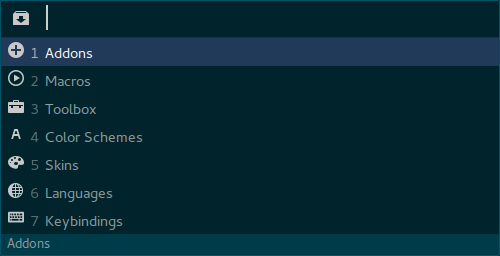 It's Komodo 9.2 pre-release time! We're coming to you with a ton of goodies this release, but we need you to help us test things out! Plea...