Top 10 Python Packages for Machine Learning
20200227131230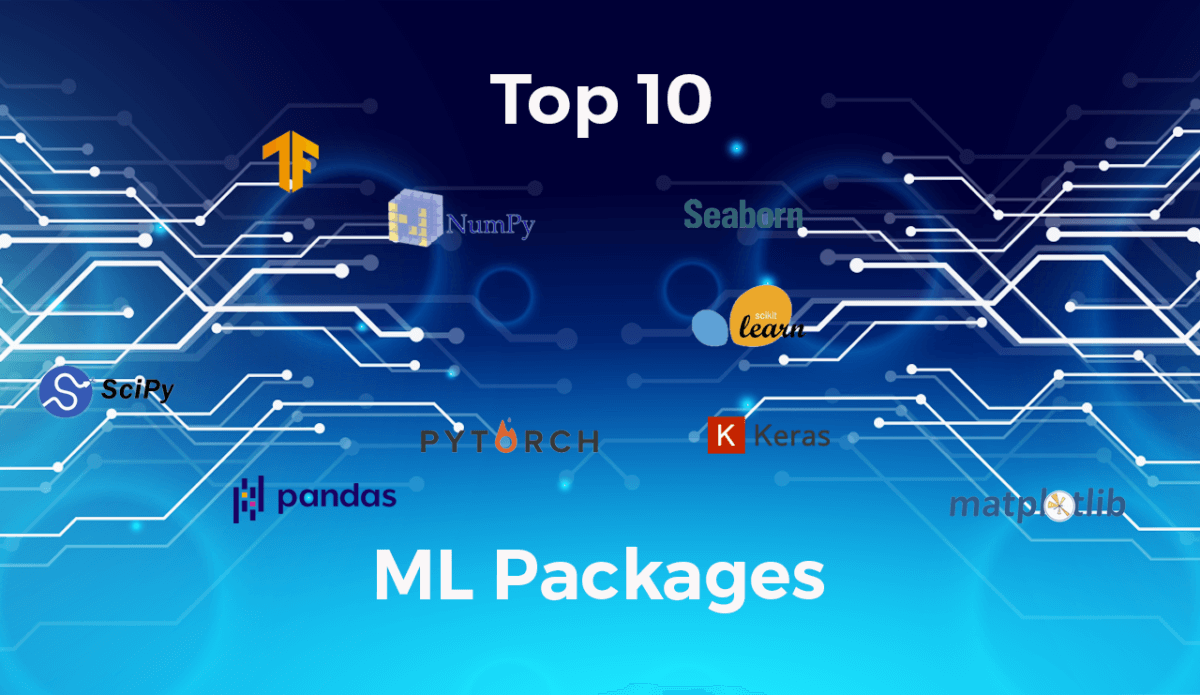 Cordny Nederkoorn
February 27, 2020
keras

,

matplotlib

,

nltk

,

numpy

,

pandas

,

Python Packages for Machine Learning

,

PyTorch

,

scikit-learn

,

scipy

,

seaborn

,

tensorflow
This article explores Python's top 10 ML packages, as well as the advantages and disadvantages of each. ...
Neural Network Showdown: TensorFlow vs PyTorch
20191104113608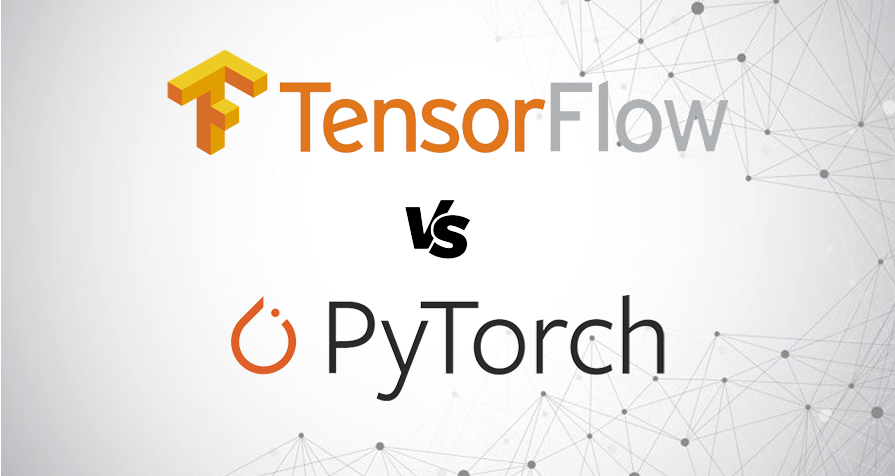 Swaathi Kakarla
November 4, 2019
Neural network

,

python programming

,

PyTorch

,

tensorflow
TensorFlow and PyTorch have accelerated the use of neural networks in commercial and research applications. This post compares them, and lets you make...