w00t! It's PDK 7.3!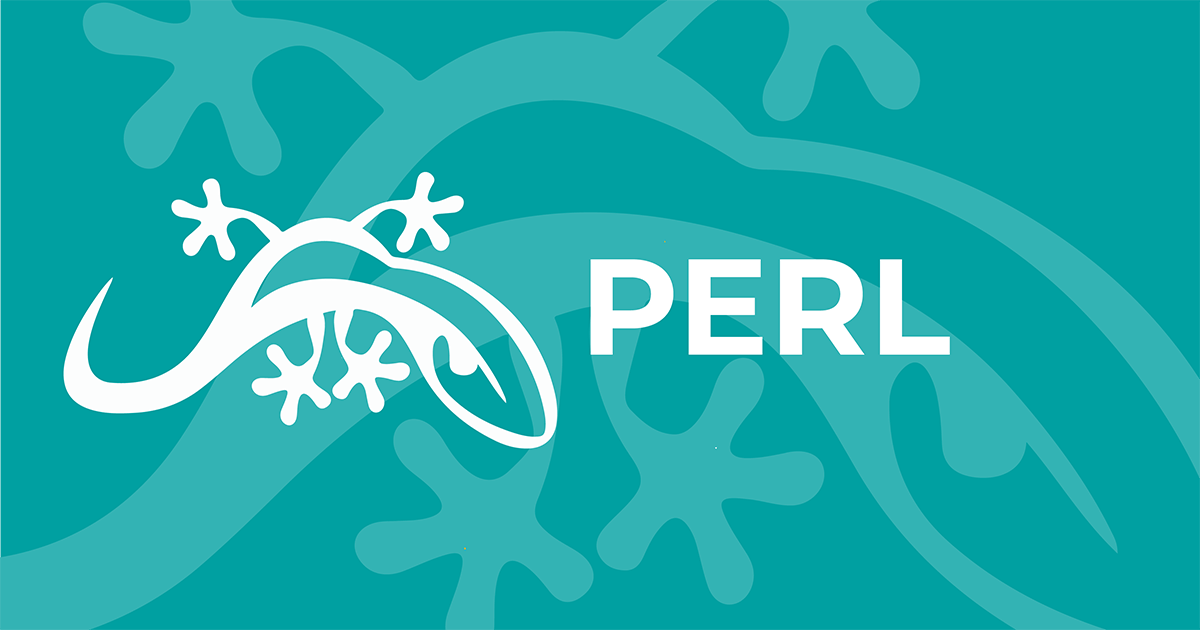 Maybe better than loot,
Perl Dev Kit 7.3
is now available. Why so good? 'Cause there are bug fixes and improvements that'll make your day. Read all the fine print in the
documentation
, take one of the PDK
tutorials
, and visit the updated
community site
: you'll be creating better Perl apps in no time.
Oh, the other cool thing? It's a free update. If you use PDK 7.x or ActivePerl Pro Studio, all you have to do is
download the new version
. w00t indeed.