The #1 Perl Solution
Used by Enterprises
Support your mission-critical applications with commercial-grade Perl from ActiveState – The world's most trusted Perl distribution.
Trusted by Developers, Proven for the Enterprise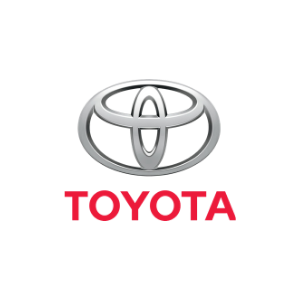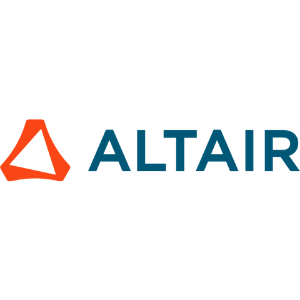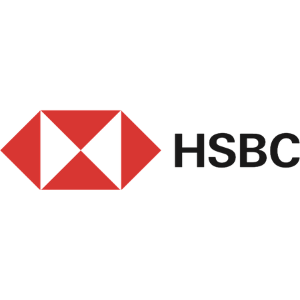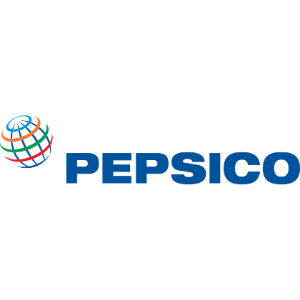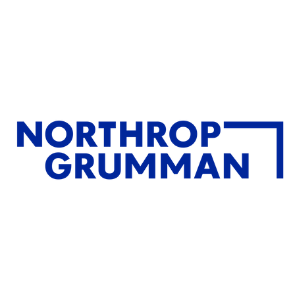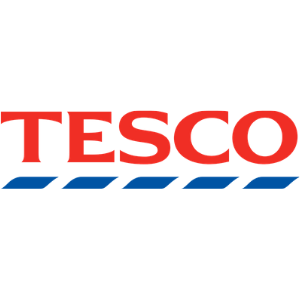 Reduce Risk and Deliver Value Faster with ActiveState's Perl Distribution
Save time and stop worrying about support, security and license compliance. With the top Perl packages precompiled, and a range of commercial support options, ActivePerl lets your team focus on productivity with Perl that "just works".
HUNDREDS OF INCLUDED PERL MODULES
Essential tools for Perl development including CGI scripting, debugging, testing and other utilities
Major ActivePerl components such as OLE Browser, PerlScript, Perl for ISAPI, PerlEx and Perlez
Windows scripting with specific documentation for ActivePerl on Windows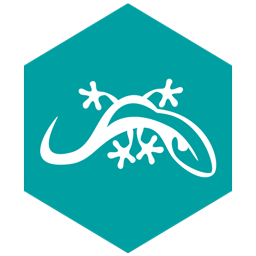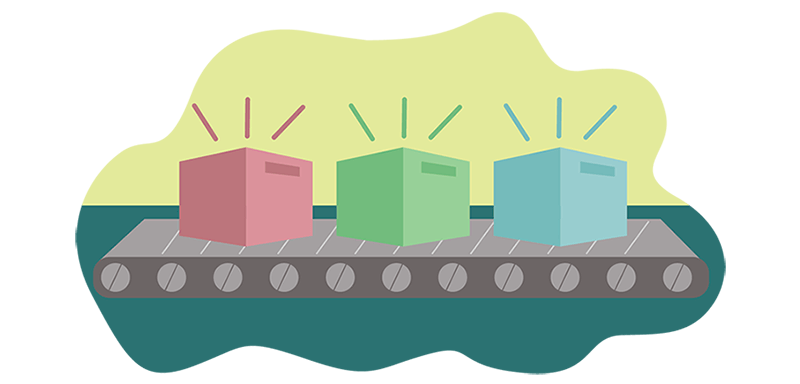 GET YOUR APPS TO MARKET FASTER
ActivePerl includes the top Perl packages, pre-verified to ensure against outdated or vulnerable versions, incompatibility and improper licensing, so you can:
Increase developer productivity
Enable and secure mission-critical applications
Satisfy corporate requirements for support, security and open source license compliance
INTEGRATED WITH THE ACTIVESTATE PLATFORM
ActivePerl, featuring hundreds of popular packages, is available free for download from the ActiveState Platform. But you can also use the Platform to automatically build your own version of Perl  from source, that can include:
Any supported version of Perl
Thousands of packages not featured in our ActivePerl distribution
Just the packages your project requires, such as those we've prebuilt for WebDev projects
Create a free account to get ActivePerl or build your own version.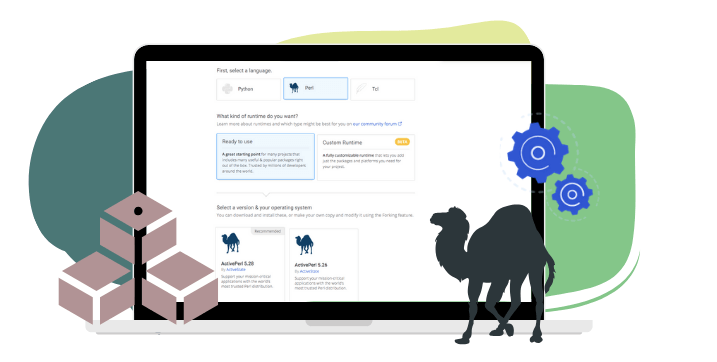 97% of Fortune 1000 Companies Rely On ActiveState
ActiveState's enterprise offering includes extensive customization, premium support, and regularly scheduled builds, licensed for production use and redistribution.

Reduce Security Risks
Ensure security with the latest secure versions of Perl packages (i.e. the latest OpenSSL patch) and timely updates for critical issues.

Indemnification and License Compliance
Comply with your organization's open source policies against GPL and GNU licensing, and reduce risk with legal indemnification.

Commercial Support & Maintenance
Keep your IP out of public forums and get faster, more reliable help with guaranteed response times and Service-Level Agreements. (View our Perl extended support options)

Enforce Code Consistency
Maintain consistency from desktop to production – Windows, macOS, Linux and big iron (AIX, Solaris).

Avoid Lock-In with Open Source
100% compatible with open source Perl so you can recruit skilled staff, ramp up faster and avoid vendor lock-in.

Accelerate Time to Market
Spend less time setting things up and more time getting things done, with the top Perl packages precompiled and ready to go.
Ready to see how we can make Perl more secure and less costly to maintain over time?
Please provide your information, and our Sales Team will be in touch shortly. Students and developers can sign up for a free account instead.
Frequently Asked Questions