Thanks for Downloading
ActivePerl Community Edition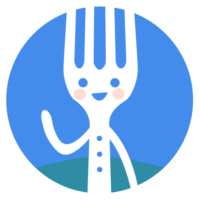 Did you know you can now fork ActivePerl?
Add/Remove modules to suit your project's needs
Get notified of updates & automatically rebuild in minutes
Pin and revert to older builds in seconds
Try our new CLI tool which can install your build with a single command. It all happens on the ActiveState Platform.
You can unsubscribe at any time. For more information, consult our Privacy Policy.
---
Don't Forget…
Talk to us about business or enterprise options if you need to:
Use ActivePerl beyond development use
Redistribute with your application
Use on terminal servers or thin client for app deployment (i.e. Terminal Services, XenApp)
Get builds for AIX, Solaris or HP-UX