Download Python For Web Development
ActivePython is the trusted Python distribution for Windows, Linux and Mac, pre-bundled with top Python packages for web application development – free for development use.
Get ActivePython for Web Development – Free Community Edition
Download ActivePython by creating your account and get started right away. With your free Python download, you also gain access to the beta version of ActiveState's Platform!
The Platform lets you automatically resolve dependencies while building the latest versions of Python packages from source (including linked C libraries packages). So you can always update the Python installation for your project without conflicts.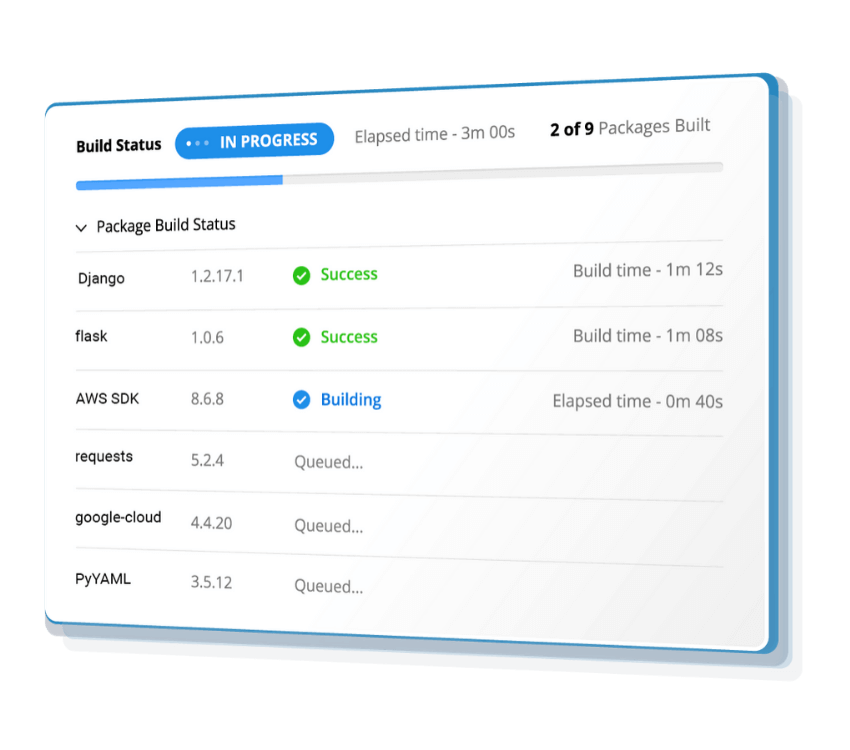 Why ActivePython for web development?
Because with ActivePython, you can reduce configuration and setup time – and get started on development right away.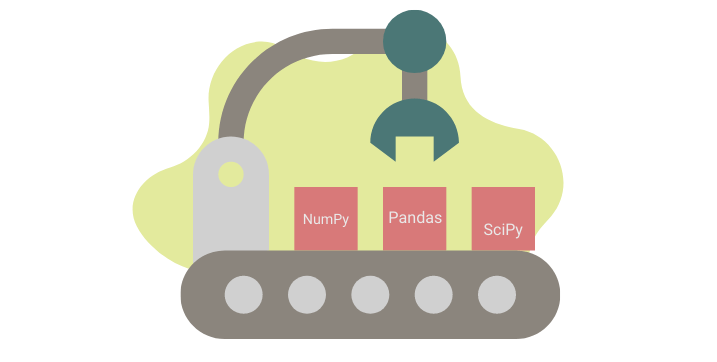 Pre-bundled with the web development packages you need
With ActivePython, you can get started right away with the most popular Python frameworks such as Django, Flask and Tornado. And you can connect to Amazon Web Services (AWS) like S3 and EC2 using the included AWS SDK and API libraries.
ActivePython also includes essential packages for testing, code quality, security and general Python development.
Get Your Web Applications To Market Faster
ActiveState's Platform automatically resolves dependencies and build Python runtimes for all dev, test, and production environments.
You are able to rebuild runtimes with the push of a button when vulnerabilities or bugs are discovered. As a result, you spend less time dealing with the frustrations of managing Python environments, and more time coding.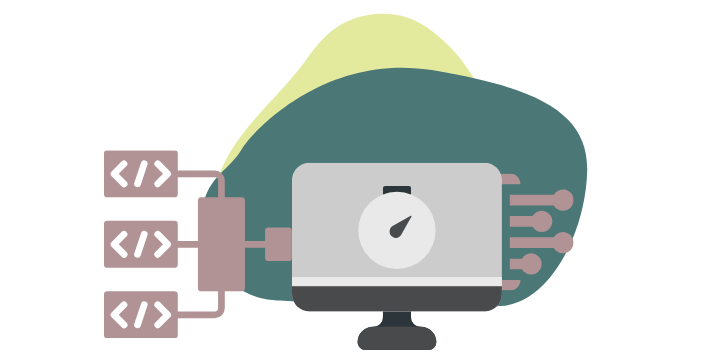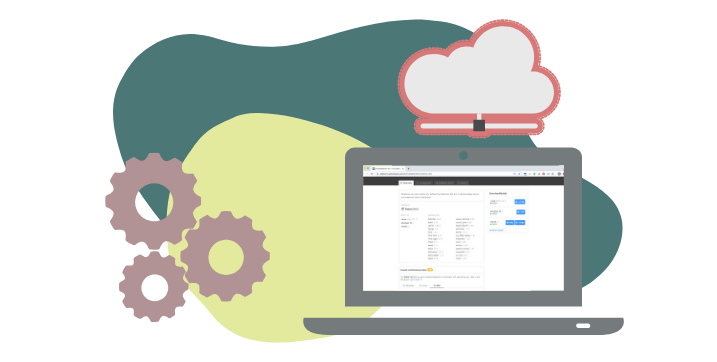 The #1 Python Solution Used By Innovative Teams
Open source distributions of Python and third-party packages don't always meet the support, security, or compliance requirements of large organizations. This is why organizations choose ActivePython for their web and cloud application development needs.
We also offer licensing options beyond development use. If you're looking for commercial Python support, compare pricing options in detail.
Trusted by Developers, Proven for the Enterprise