Comparing Decision Tree Algorithms: Random Forest vs. XGBoost
20190814131732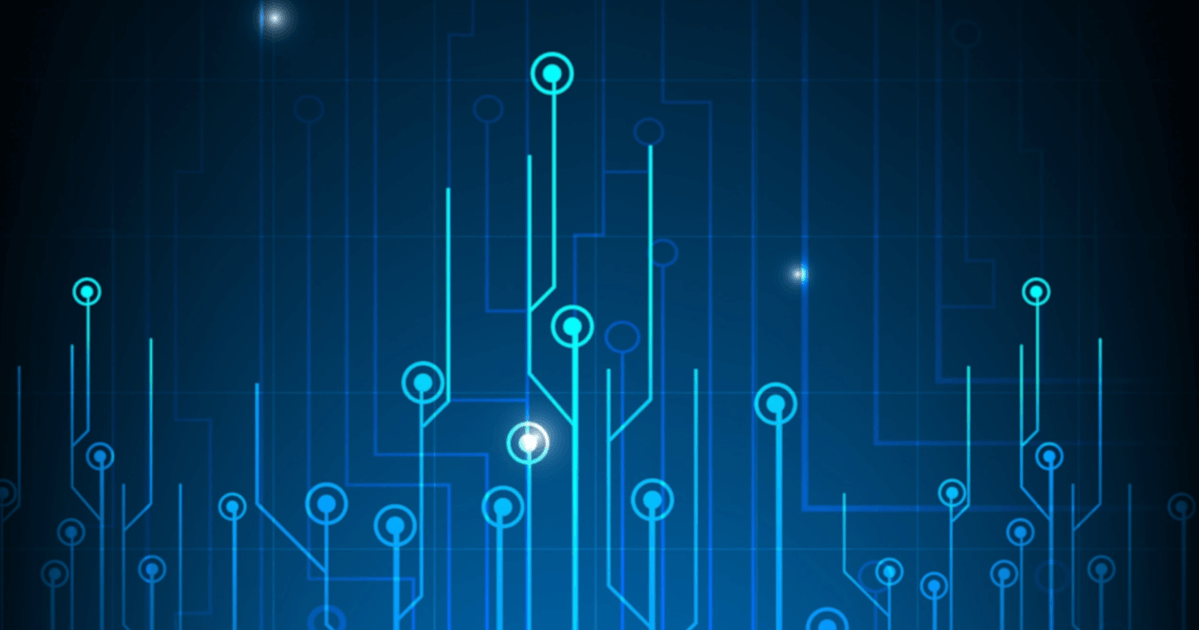 Random Forest and XGBoost are two popular decision tree algorithms for machine learning. In this post I'll take a look at how they each work, compare ...
Accelerating Your Algorithms: Considerations in Design, Algorithm Choice and Implementation
20171102130109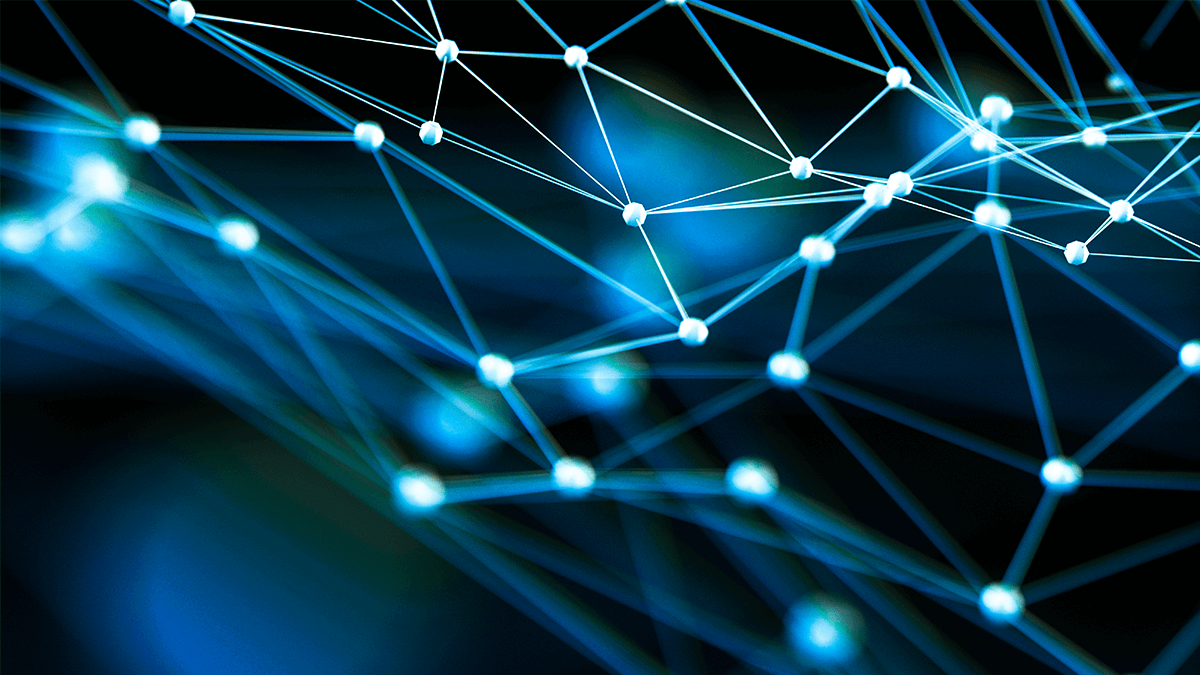 The pursuit of speed is one of the few constants in computing, and it is driven by two things: ever-increasing amounts of data, and limited hardware r...