It's that time of the year again. Getting your gifts in order is always a task but shopping for developers shouldn't be! Almost all developers are curious folks and excited about learning new languages or expanding their skill sets. Recently, with the shift to work from home, plenty of developers are missing some creature comforts they'd appreciate getting. Check out this list and make your Christmas shopping easier!
1) A new Computer Monitor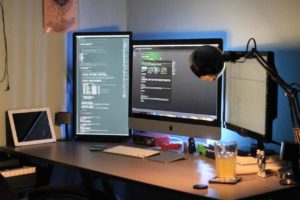 Having more than one monitor may seem a bit much for some of us, it's literally essential for developers or for anyone working on the computer for long hours. As it practically doubles your screen real estate, you're able to work on multiple tabs and platforms much more efficiently! Find the best monitors of 2020 here.
2) Whiteboard & Markers
A coding project usually ends up being quite complicated, so developers need to be organized. With WFH becoming the new normal for the foreseeable future, many developers have lost their precious office whiteboards, so why not give them a brand new one for home? There are some really cool ones on amazon.
3) Raspberry Pi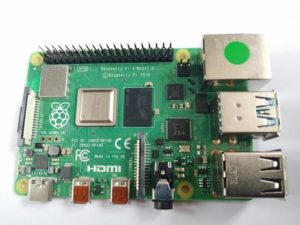 Raspberry Pi's have gained popularity since their release in 2012 as being the outlet for many fun coding projects, from home automation, setting up a retro gaming machine to controlling model railroads. These tiny computers are an amazing and affordable piece of hardware! 
4) Arduino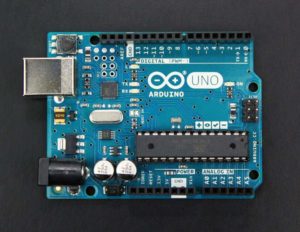 Arduino is similar to the Raspberry Pi. It can be described at its little, less complicated brother! An Arduino board is best used for simple repetitive tasks: opening and closing a garage door, reading the outside temperature and reporting it to Twitter or driving a simple robot. Here's how to choose between the two.
5) Books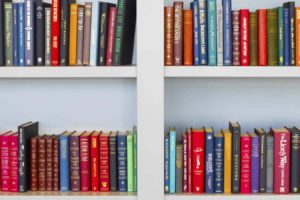 There are plenty of great programming books available for all the languages that exist. Some are free to download, and others can easily be found on Amazon. A simple question such as "what's your favorite programming language?" Can direct you in the right direction. Refer to our list for our favorite books! 
6) Keyboard
View this post on Instagram
One of the most important tools for a developer is their keyboard! Having to spend all day typing, their keyboard could be equated to a writer's pen. A good mechanical keyboard is infinitely better feeling and sounding than the plastic keyboards that come bundled with your laptop or computer purchase. Most developers love to keep a collection of keyboards they can show off in their community. We've witnessed it many times!
7) Board games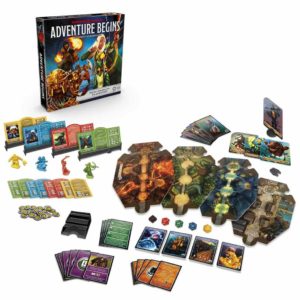 Most developers we know love playing board games, whether they be set in a fantasy world or about solving complex problems! They are an amazingly fun time whether it's just two people or a big group battling through the ever so popular dungeons & dragons, if they already have it, why not get them some of the hundreds of accessories available?
8) Retro electronics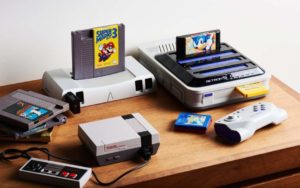 Retro electronics often strike a chord with developers, as many of them got into technology through playing around with old SEGA, Atari or Nintendo consoles when they were kids! Besides, many of them still work just fine, and who can say no to Mario Kart? Here's all you need to know about them.
9)  Online Course Subscription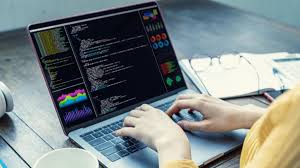 A gift that never stops giving for the next one year! Especially great for newer developers who want to expand their skill set, websites such as Udemy or Codecademy have great courses with plenty of projects to take their skills from the theoretical to the practical! Here's a list of our favorite coding websites.
10) Mug warmer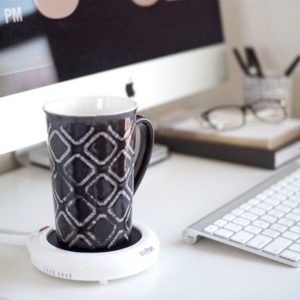 After spending many hours in front of the computer, it can be easy to forget to finish your tea, coffee or any hot beverage! With a simple device like a USB mug warmer, developers can just set it and forget it, and never have to worry about accidentally sipping lukewarm coffee again. Ugh!
From improving their work from home situation, to giving them the resources they need to start a new project, these are the best gifts for developers every year, sure to put a smile on their faces!