Python 2 End of Life Survey Results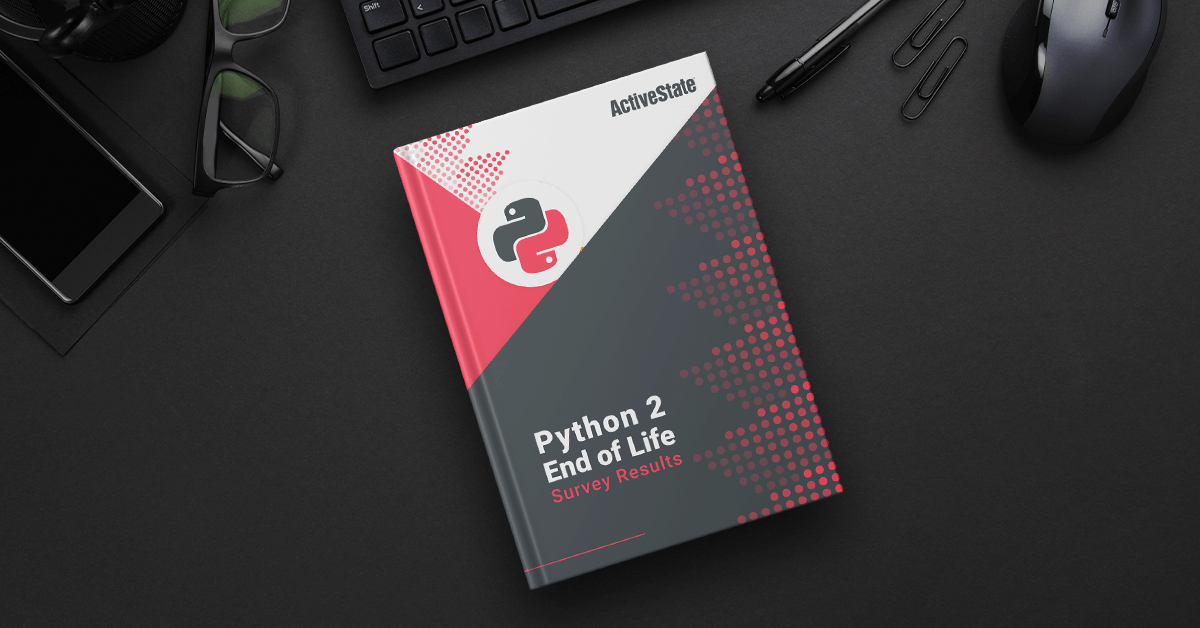 ActiveState surveyed a wide array of Python users to better understand how they have been preparing for the End of Life (EOL) of Python 2, which officially occurred on January 1, 2020.
Readers should find the survey data useful when it comes to understanding the challenges, strategies and tactics for solving their own Python 2 EOL pains.
Download the survey results, or contact us if you would like the full survey data.
Python 2 EOL Risk Assessment
ActiveState provides continuing support and security updates for Python 2. Speak with one of our Python experts today.