The #1 Python Solution
Used by Innovative Teams
Accelerate your data science and software development with ActivePython – a secure, supported Python distribution.
Trusted by Developers, Proven for the Enterprise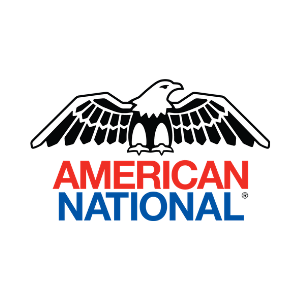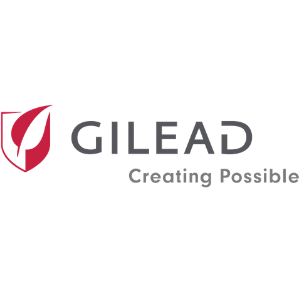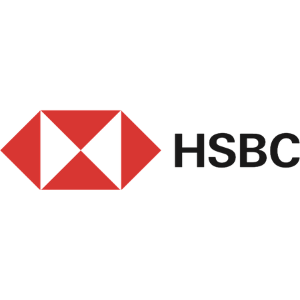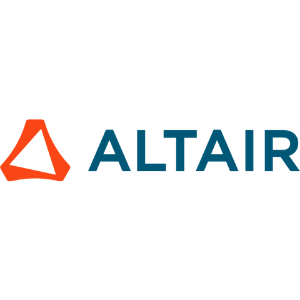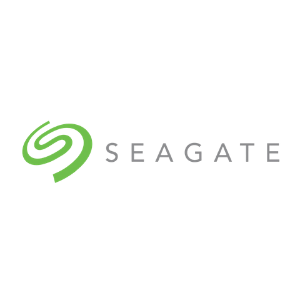 Reduce Risk and Deliver Value Faster with ActiveState's Python Distribution
Save time and stop worrying about support, security and license compliance. ActivePython is built for your data science and development teams to move fast and deliver great products to the standards of today's top enterprises.
USE FOR DATA SCIENCE AND MACHINE LEARNING
Connect to your big data and databases including Hadoop, Redis, MongoDB, MySQL, ODBC
Prepare, analyze and visualize your data with NumPy, SciPy, Pandas, MatPlotLib and more
Build and train machine learning models with TensorFlow, Theano and Keras
Accelerate your numerical computations with the Intel Math Kernel Library (MKL)
Get: ActivePython for machine learning | ActivePython for data science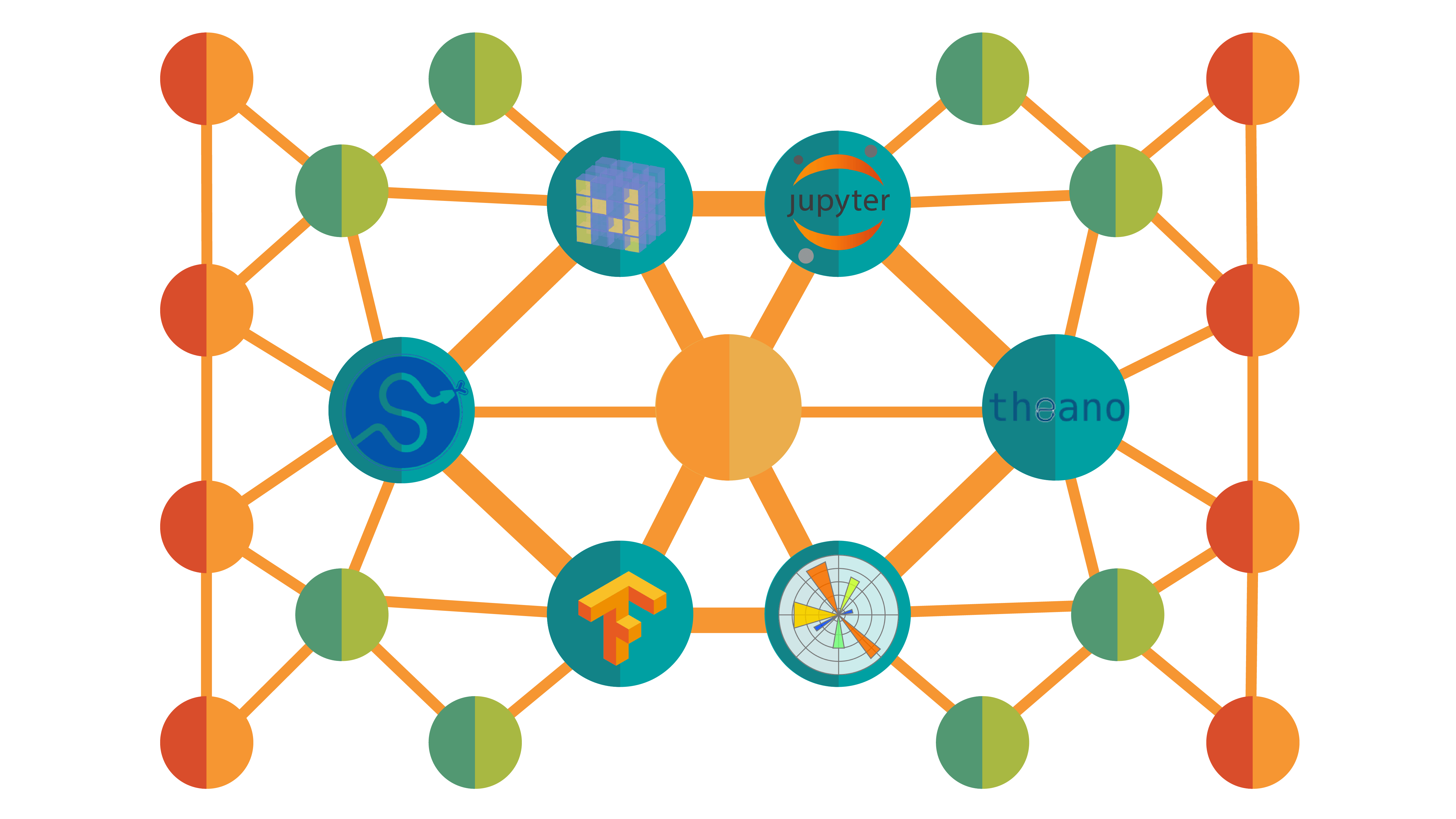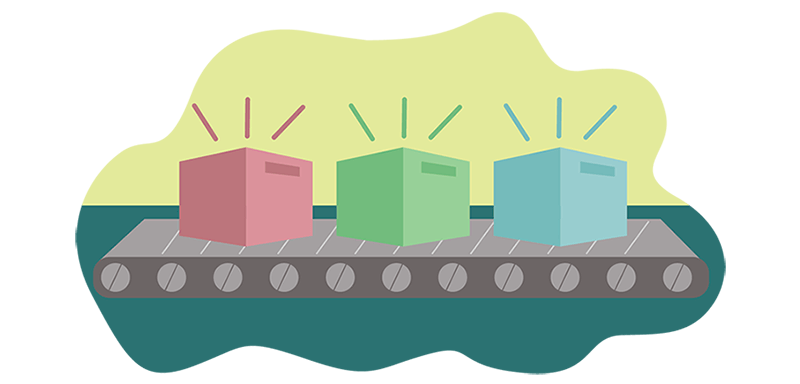 GET YOUR APPS TO MARKET FASTER
ActivePython includes 400+ popular Python packages, pre-verified to ensure against outdated or vulnerable versions, incompatibility and improper licensing, so you can:
Get up and running in minutes whether an individual or large team
Develop web applications with frameworks like Django and Flask
Deploy to AWS or Google Cloud
Secure applications with pyOpenSSL, Cryptography and OAuthLib
Test and ensure code quality with pytest, nose, selenium, coverage and flake8
View Python packages included | Why ActivePython for web development
GET COMMERCIAL SUPPORT
ActiveState has been providing commercial-grade, secure, stable and comprehensive Python distributions for over 20 years, including critical SLAs and maintenance updates.
Take advantage of node and/or OEM licensing for use beyond development.

Gain expert support with SLA-backed terms for critical issues.

Get timely security patches and fixes for the packages you use.

Obtain Python 2 extended support beyond EOL during your migration, or even if you never migrate.
More info: Licensing & Support Options | Python 2 Extended Support Past EOL | Python 2.7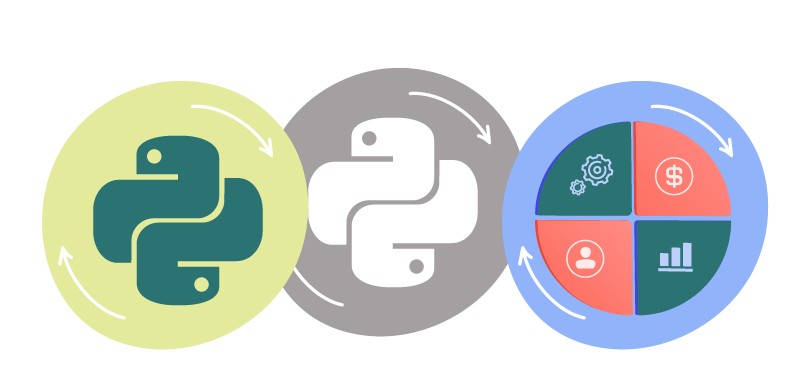 97% of Fortune 1000 Companies Rely On ActiveState
ActiveState's enterprise offering includes extensive customization, premium support, and regularly scheduled builds, licensed for production use and redistribution.

Reduce Security Risks
Ensure security with the latest secure versions of Python packages (i.e. the latest OpenSSL patch) and timely updates for critical issues.

Ensure License Compliance
Comply with your organization's open source policies against GPL and GNU licensing, and reduce risk with legal indemnification.

Commercial Support & Maintenance
Keep your IP out of public forums and get faster, more reliable help with guaranteed response times and Service-Level Agreements

Enforce Code Consistency
Maintain consistency from desktop to production – Windows, macOS, Linux and big iron (AIX, Solaris).

Avoid Lock-In with Open Source
100% compatible with open source Python so you can recruit skilled staff, ramp up faster and avoid vendor lock-in.

Accelerate Time to Market
Spend less time setting things up and more time getting things done, with the top Python packages precompiled and ready to go.
Ready to see how we can make Python more secure and less costly to maintain over time?
Please provide your information, and our Sales Team will be in touch shortly. Students and developers can sign up for a free account instead.
Frequently Asked Questions