ActivePython 2.5 & 2.6: Extended Support Options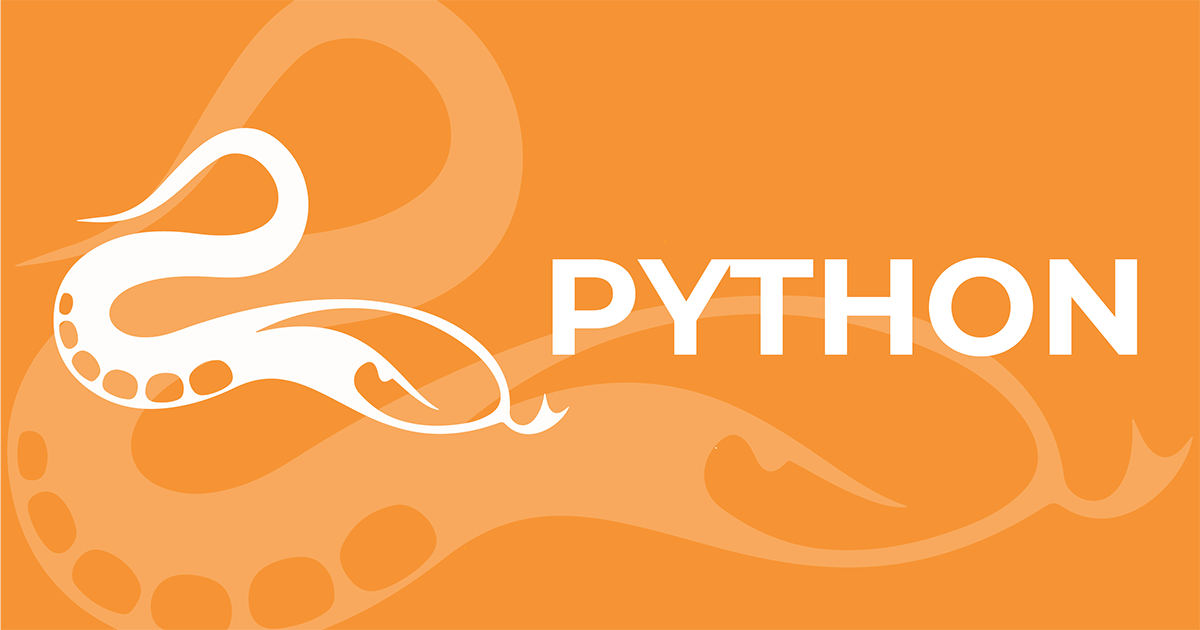 2021 Update – Still running Python 2 applications? You're not alone. Other companies just like you are unable to migrate to Python 3 at this time, but require commercial support and security fixes to remain compliant with standards like PCI-DSS and SOC-2. ActiveState can help. Learn more about our
extended Python 2 support
ActivePython Community Edition 2.5 and 2.6 are no longer available for free download. If you're a regular follower of this blog or an ActivePerl user, this announcement will
look familiar
and the rationale is the same: we'd rather have you using
a delicious, freshly baked, ActivePython release
.
This change should not be too disruptive for ActivePython users, as 2.5 and 2.6 make up only a small percentage of ActivePython downloads. We chose to keep these versions available in Community Edition past their sell-by date primarily because Google recommended these versions for use with the Google App Engine SDK on Windows, which only supported Py 2.5 features. With the recently added Python 2.7 runtime in GAE, these older versions become a less common software prerequisite.
If you have it, use it
As is the case with ActivePerl, if you are currently running ActivePython Community Edition 2.5 or 2.6, you can continue to do so. The PyPM repository for 2.6 will be available to free users for another six months, but the modules will not be updated with new releases from PyPI.
Paid support
If you need to use ActivePython 2.5 or 2.6 you can get it with one of our commercially supported distributions.
If the applications you rely on require an older version of Python, Business Edition gives you access to the build you need and provides technical support.
If you require more in-depth support backed by a service level agreement, Enterprise Edition is available.
If the software you sell requires Python 2.5 or 2.6, ActiveState's OEM options provide you with the builds and the license to distribute ActivePython to your customers.