How to Install ActivePython & Matplotlib for Finance Screencast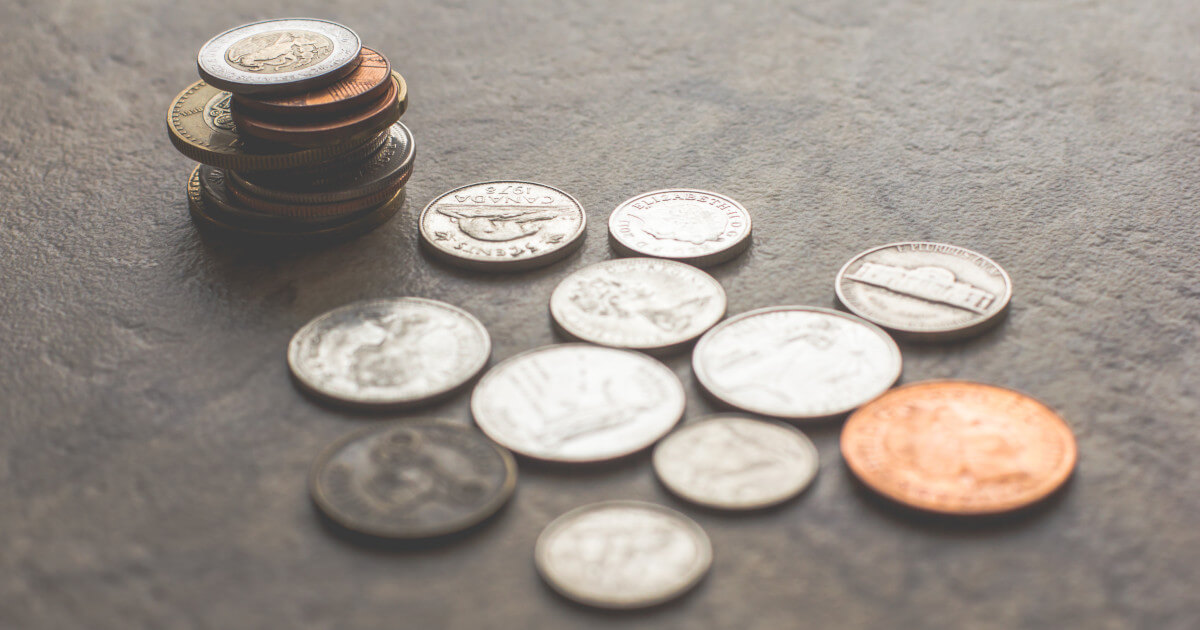 ActivePython on the ActiveState Platform
now ships with Numpy, SciPy and matplotlib – three fundamental python packages for financial and scientific computing. With the
recent US SEC proposals
to use python for ABS financial models – there are more than a few python-curious accountants, analysts and regulators starting to research and play with python.
We thought it would be timely to start a series of screencasts geared at the absolute beginners focusing on Finance to help you started working with python.
This first screencast walks a first-time user through installing both ActivePython and matplotlib using the ActiveState package manager (PyPM) and then shows you how to download and run a sample python scripts that uses matplotlib.
Here's the direct link to the video:
http://www.youtube.com/watch?v=cGe301pxqMA
If you made it through this screencast without breaking a sweat, you can take a look at our examples (or "recipes" as we call them) in our Python Cookbook at
https://code.activestate.com/recipes/langs/python
To learn about more open source python modules used in Finance, read our post on "
Must-Have Python Packages for Finance.
"
If there are other screencast topics, that you'd like to see – let us know and we'll see if we can cook some more up.
Title photo courtesy of Steve Johnson on Unsplash.