Linux Developers choose Python as Best Programming Language and Scripting Language!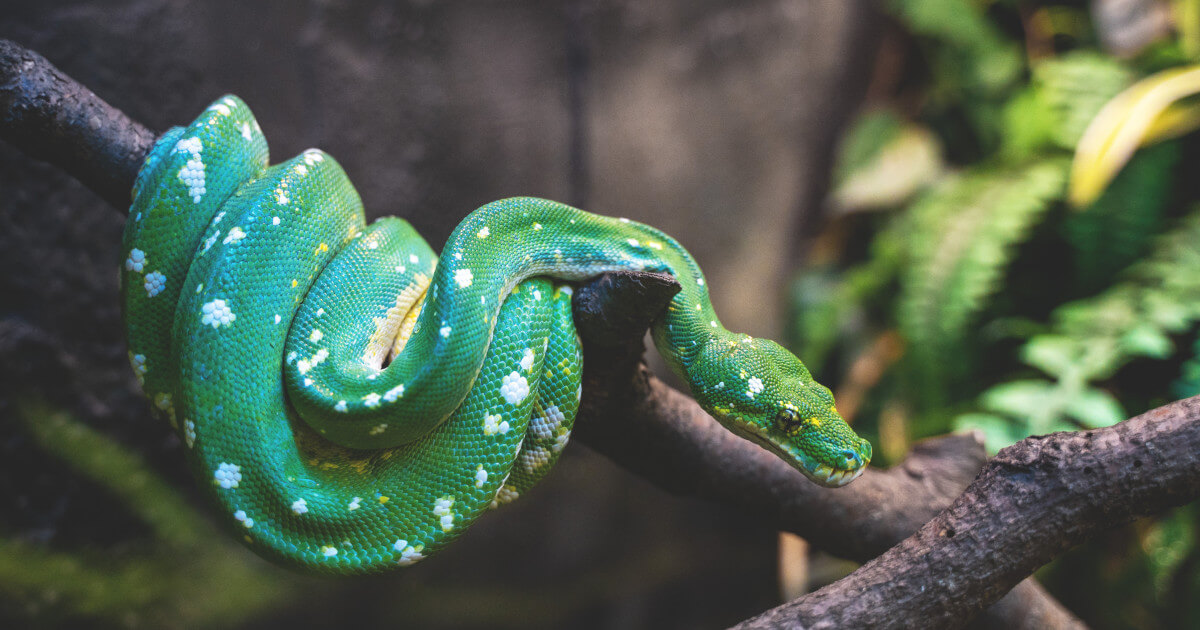 According to
Linux Journal readers
,
Python is both the best programming language and the best scripting language out there
. This year, more than 12,000 developers on weighed in on what tools are helping them work and play as part of the
Linux Journal's 2010 Readers' Choice Award
– and it came as no surprise to those of us at ActiveState that Python came out on top as both the
Best Scripting Language
(beating out PHP, bash, PERL and Ruby) – and for the second straight year, Python also won as the Best Programming Language, once again edging out C++, Java, C and Perl for the honors.
At ActiveState, we continue see a steady stream of
ActivePython Community Edition
downloads, more enterprise deployments of
ActivePython Business Edition
, and a steady increase in the number of enterprise-ready Python packages in our
PyPM Index
that are being used by our customers over a wide range of verticals including high-tech, financial services, healthcare, and aerospace companies. Python has matured into an enterprise-class programming language that continues to nurture its scripting world roots. We're happy to see Python get the recognition that it so justly deserves!
Title photo courtesy of Tyler B on Unsplash.