Python 2 to 3 Migration – Now or Never?
20180822221056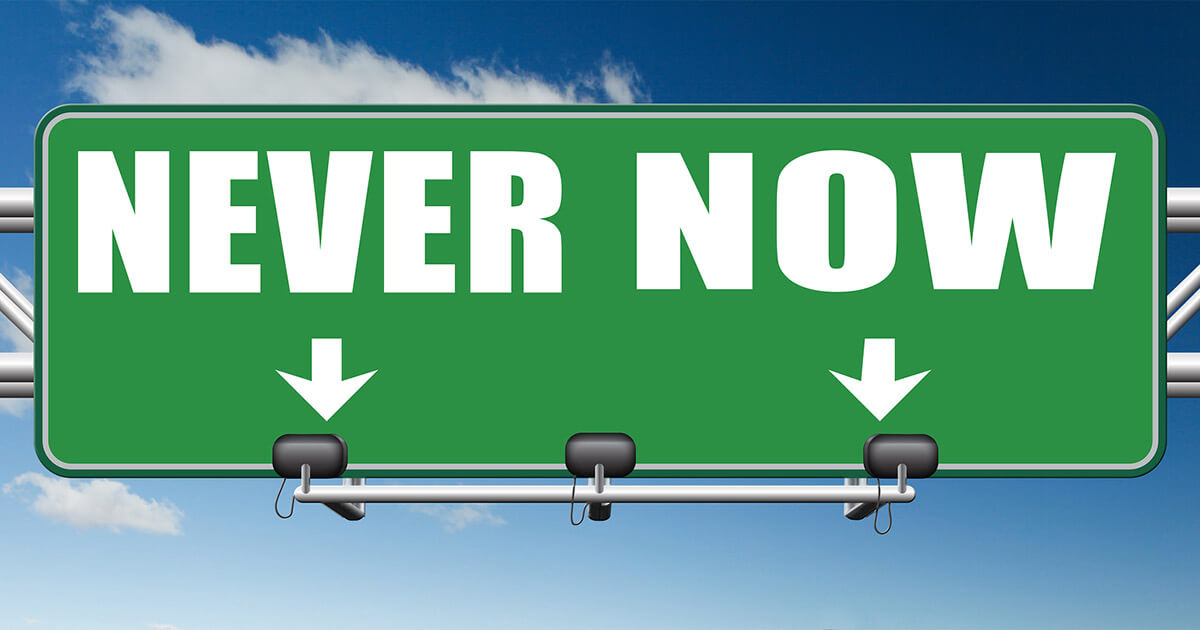 The upcoming end-of-support deadline for Python 2 on January 1, 2020 means enterprises need to start thinking about the impact it will have on their e...
Python 2 vs Python 3: It's Different This Time
20170126214535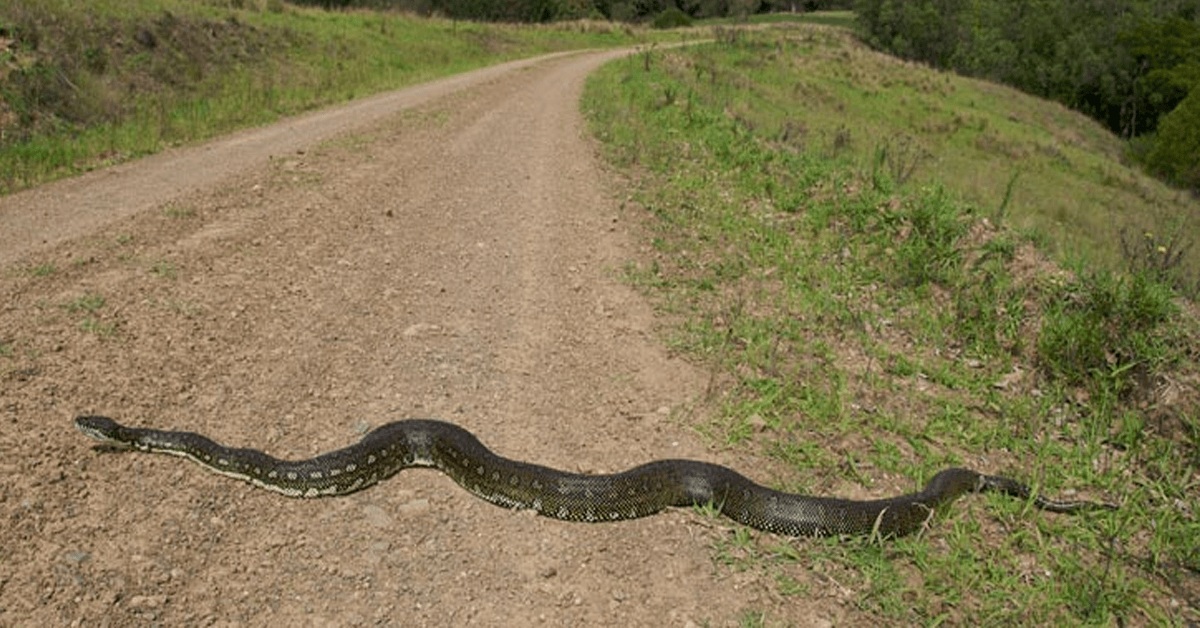 A difficult decision for any Python team is whether to move from Python 2 and into Python 3. Although this is not a new decision for Python developmen...