Download Python: ActivePython
Download the trusted Python distribution for Windows, Linux and Mac, pre-bundled with top Python packages – free for development use.
ActivePython is now offered through the ActiveState Platform! With your free Python download, you also gain access to the beta version of ActiveState's Platform. That means stable, reproducible and easy-to-deploy runtimes – for free!
Download ActivePython by creating your free account and get started right away.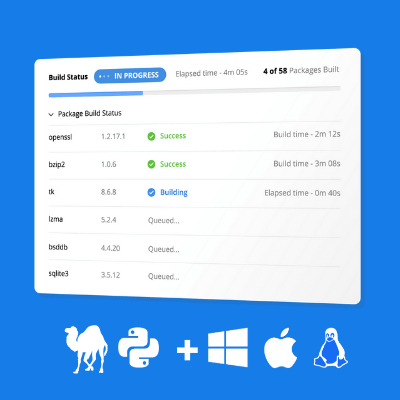 Why Download Python from ActiveState?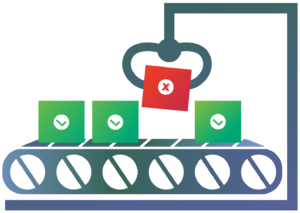 Because with ActiveState, you can build a custom Python, tailored to your needs.
ActiveState's platform makes it possible to automate your build engineering cycle, dependency management and check for threats and license compliance.
Pick only the packages you need
We automatically resolve all dependencies
You get an easy-to-deploy runtime environment