ActiveState Content for Developers
June 2022 Newsletter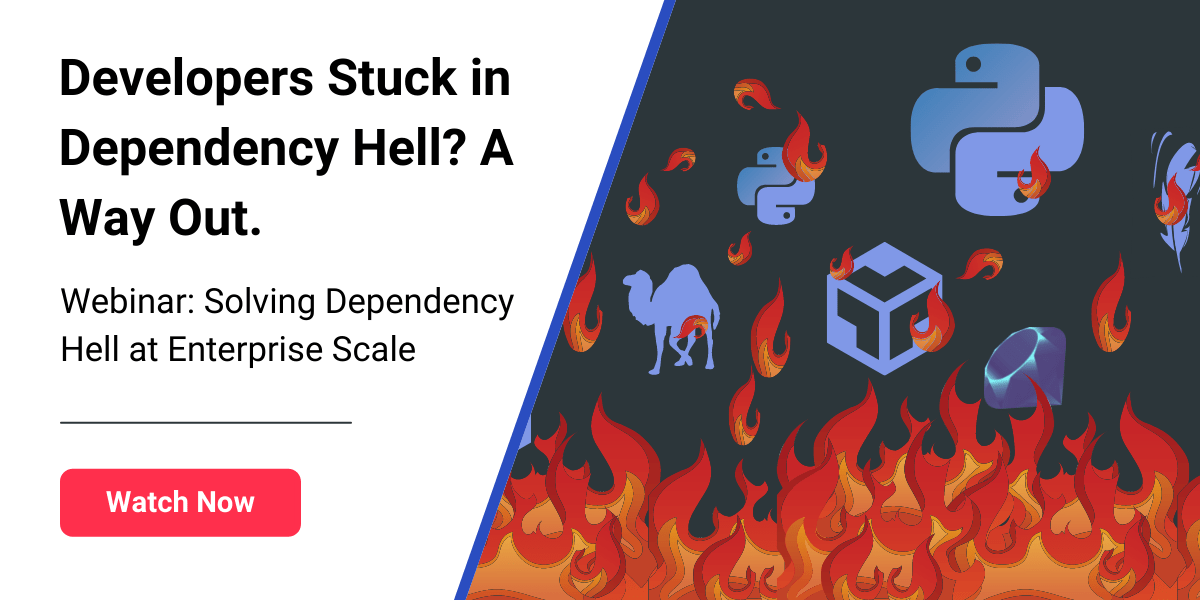 Learn best practices and automated tooling to free up your dev teams from dependency hell.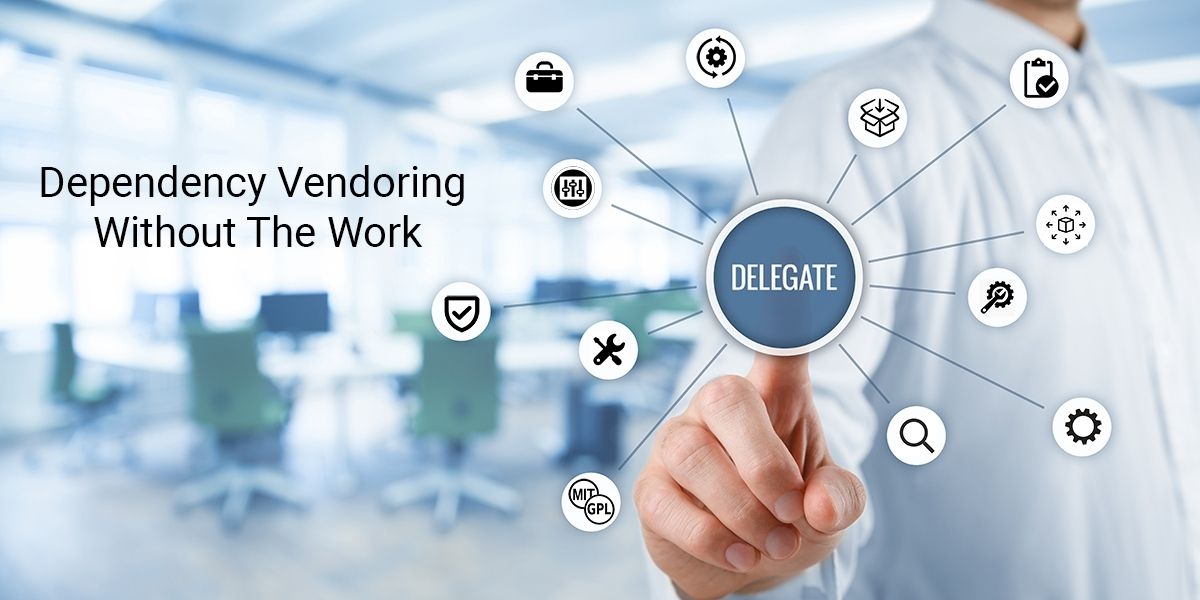 Learn how dependency vendoring helps you reduce security risks and avoid version conflicts.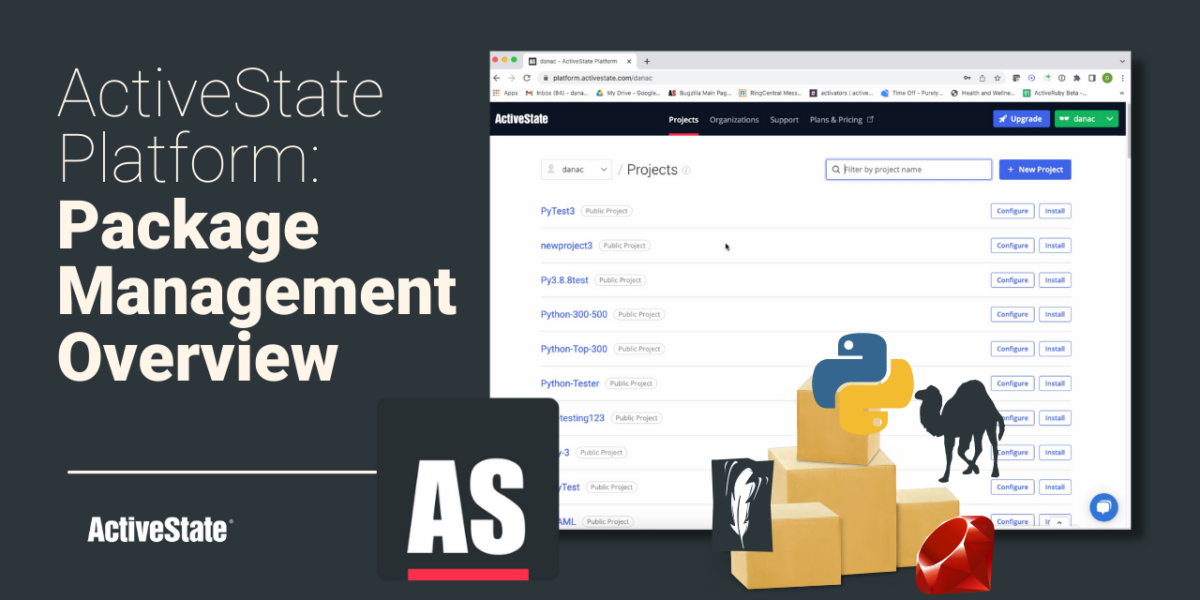 Watch how the ActiveState Platform can be used as a universal package management solution by Python, Perl, Tcl and Ruby developers.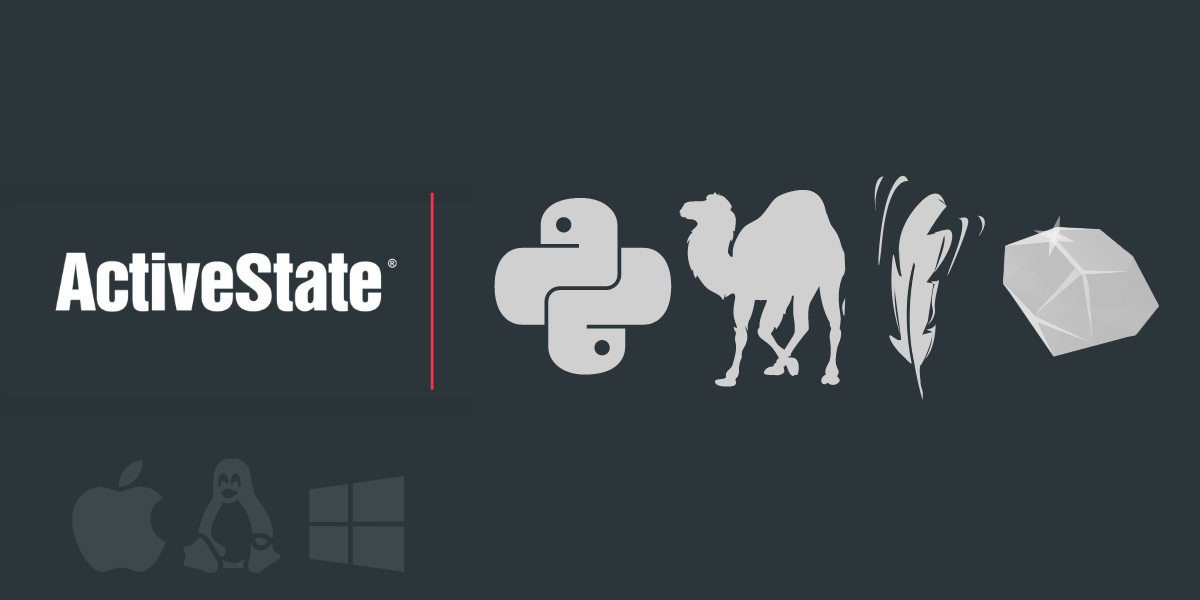 Explore Activestate's enterprise and developer solutions to help you scale dependency vendoring.
From blogs, videos, datasheets and much more, ActiveState's Content Round-Up Newsletter is a monthly email that gathers all of our most recent resources for professional developers.
Have you received this from a friend? Sign up here to get your own copy next month!
You can unsubscribe at any time. For more information, consult our Privacy Policy.