ActivePython for Anaconda Users
ActiveState provides commercially-supported Python distributions similar to Anaconda via our ActiveState Platform. But ActivePython provides a number of key differences when you are looking for an alternative to Anaconda
Restorable Environments
If you've ever experienced a corrupted environment you know how frustrating troubleshooting and/or reinstalling it can be. The ActiveState Platform saves a snapshot of every Python environment you create (including transitive dependencies like those at the OS level), so you can roll back to a previously working version with ease.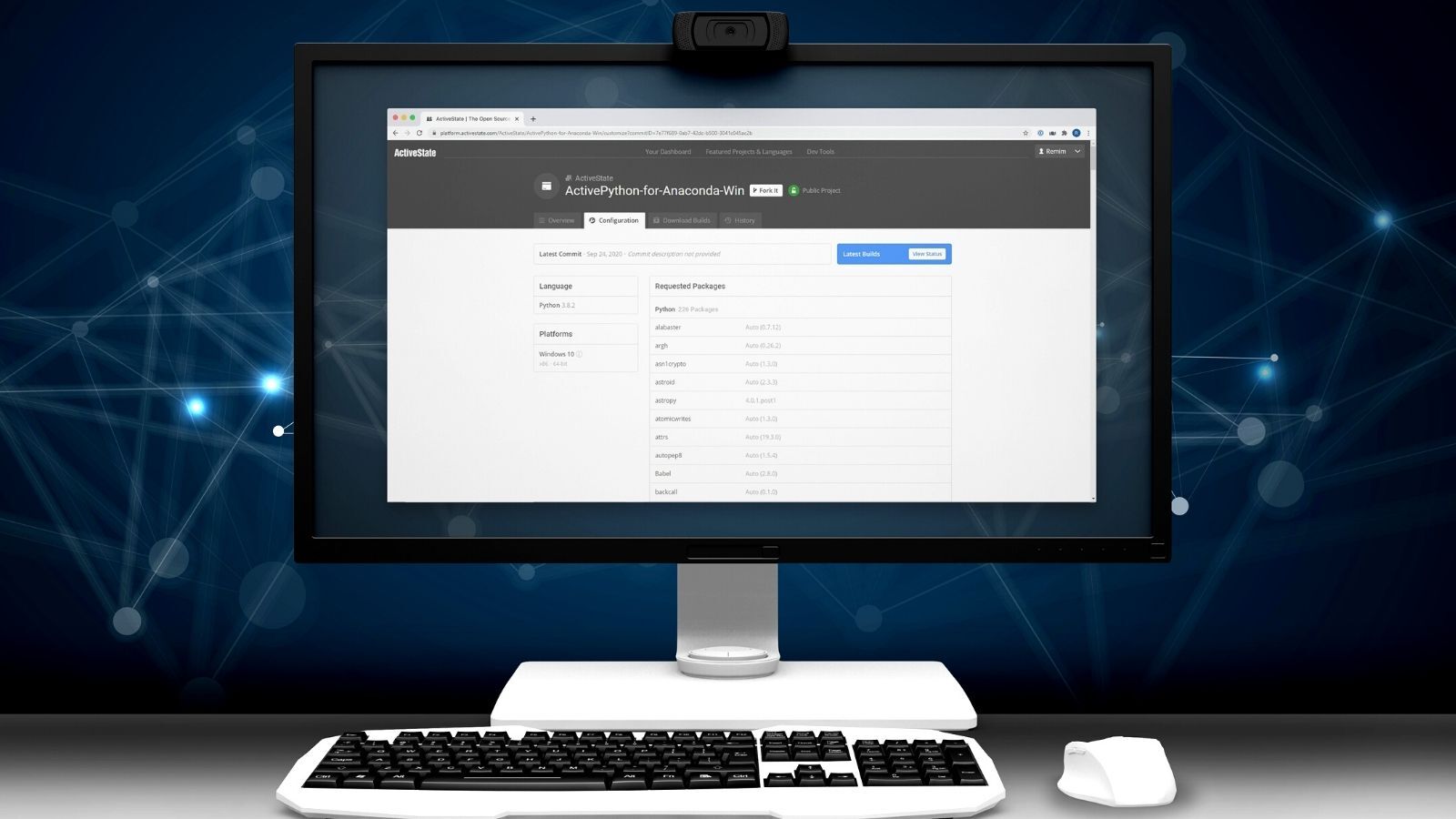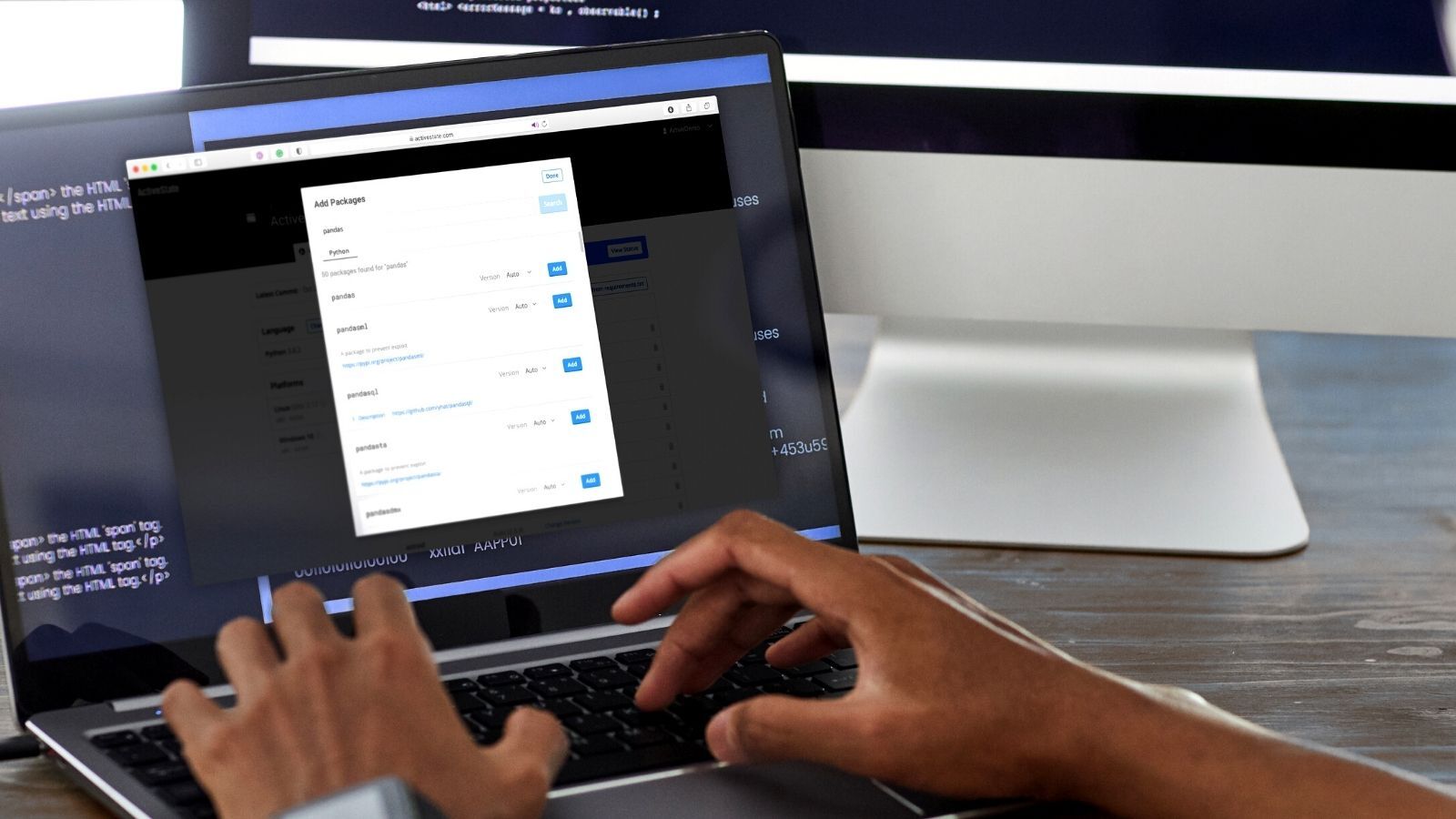 OEM Licensing
Need to embed Python in your application? You can license ActivePython royalty-free for redistribution with your application. A standard, out-of-the-box solution makes it easier for your customers to get started, and simpler for your Tech Support team to support.
Indemnification
Worried about IP infringement lawsuits? ActiveState's indemnification offering can provide you with the level of protection from legal exposure your company needs so you can ship your code worry free.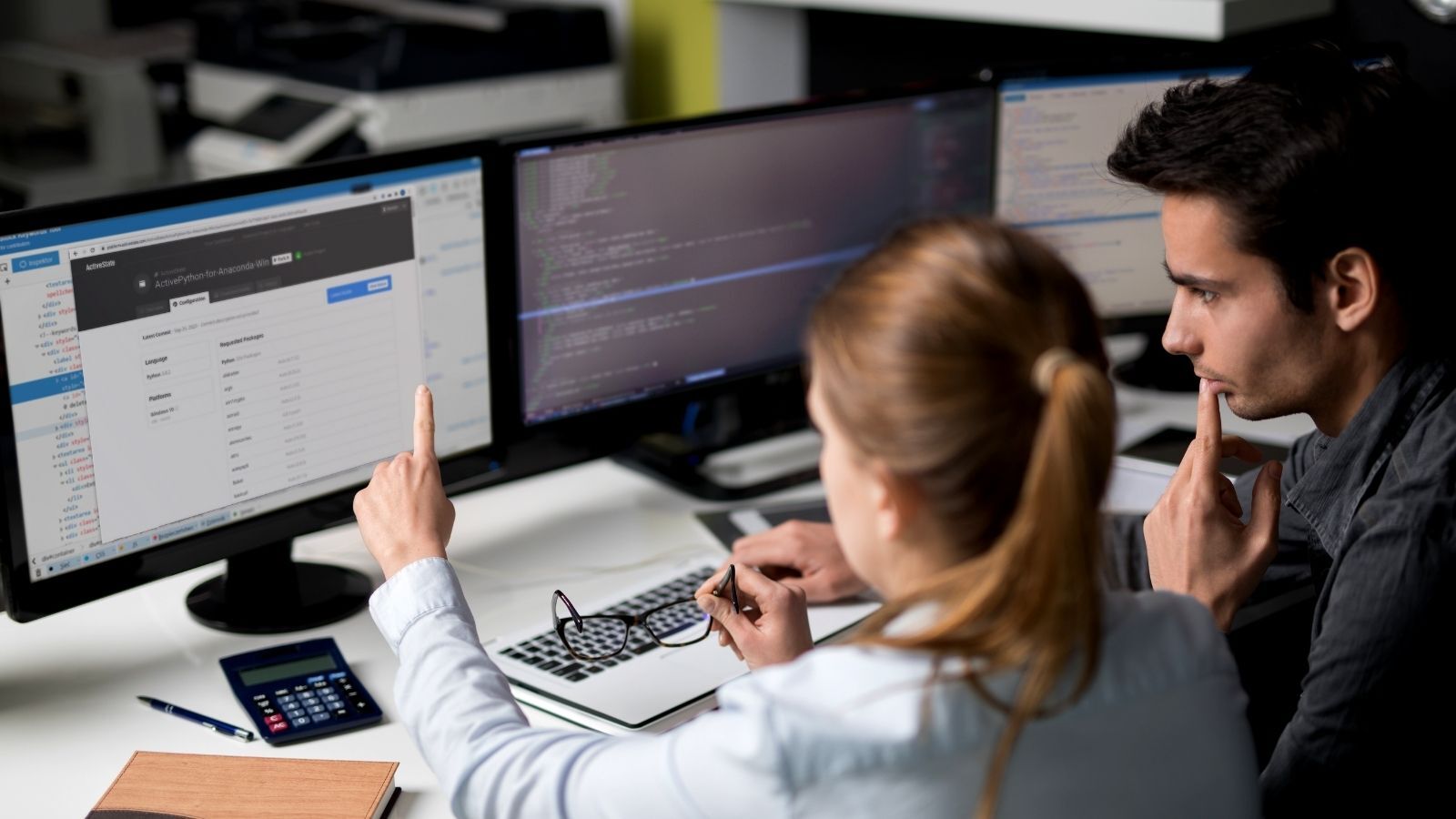 Commercial Support: ActiveState vs. Anaconda
ActiveState provides a lot of value beyond just the price tag, making it the perfect alternative to Anaconda – At half the annual cost!
Feature

ActiveState Team Tier

Anaconda Team Edition – Starter Package

Support Pricing (annual)
$4,560
$10K
Implementation Fee
N/A
$2,500
Critical Updates
Yes
Yes
Additional Packages
Any
No
Pricing per User (annual)
Includes up to 20 ActiveState Platform users
+ unlimited Development use *
Includes up to 5
Pricing per Node (annual)
Includes up to 5
Includes up to 5
Support
Email and Chat
Community
Package Builds
Automated
Manually via Conda Forge
Pre-Built Distributions
Multiple
Two: Anaconda & Miniconda

*Any number of developers can work with the open source distribution(s) your 20 users build on the ActiveState Platform