Komodo 5 released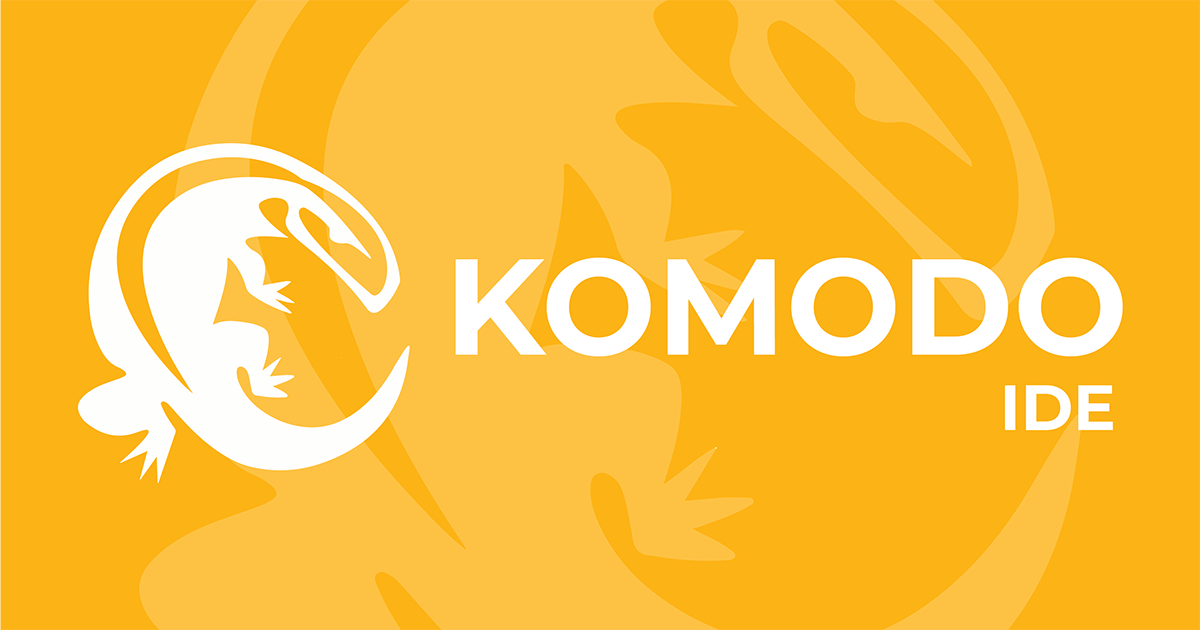 Today we
released Komodo 5.0
after a whirl-wind 7 month dev cycle. A short list of highlights, some of which should be ff particular interest to people in the Mozilla world:
Komodo 5 is based on Firefox 3!
New Mercurial SCC support ( and Git, and Bzr! )
Built-in code formatters for XML and (x)html, as well as the potential to tie in other code formatters/beautifiers.
Multiple top-level windows.
My own small part in the dev process was implementing the Remora API so that we
could access our Drupal-based extension hosting via FF3's
new Addons dialog. It is now much easier to search and install Komodo extensions
from our community site right in Komodo:
Remora is completely awesome! Thanks to Laura Thomson and the other PHPers at
Mozilla for creating something simple and straightforward to use!