Komodo Set to Attack: 8.0 Release Next Week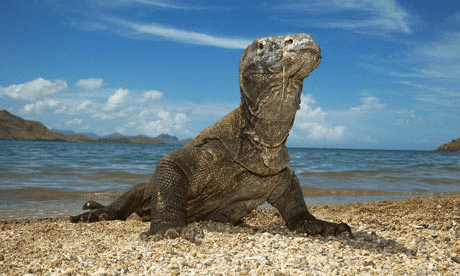 Komodo 8.0 is set to release on Thursday, March 7, and to say we're excited is a huge understatement.
Every Komodo release is a big deal, but this one's really going to be a killer. With a totally refreshed UI and major updates to editing and workflow, 8.0 promises to deliver an incredible user experience.
Note: Anyone who has purchased Komodo IDE on or after Feb. 7, 2013…
Don't worry! You will automatically receive an upgrade to Komodo IDE 8.0.
Here is what you can expect from Komodo 8.0:
New User Interface: Lean, clean UI hides features you don't use and feels native to each OS.
Floating Side Panes: Lots of user requests for this. Finally, undock side panes and move them around to anywhere on screen or on a separate monitor.
Auto Abbreviations: Type the first few characters to automatically trigger snippet selection.
Open Files Side Pane: Organize all your open files by language.
Conditional Snippets: Use JavaScript to programatically determine snippet contents at runtime.
Mini-Map: Lots of user requests for this too. Mouse and reposition anywhere on a high-level view of your code.
Retina support for Mac OS X!
There's more. A lot more. Check out Todd's blog post for a more detailed rundown, and Nathan's blog post on the new UI — the post itself is an example of jquery magic.
Thanks to all beta users for your participation and feedback so far. If you haven't previewed Komodo 8.0 yet, there's still time to do so. Try Komodo 8.0.0c1 by creating a free account on the ActiveState Platform.