Komodo 9.3 Released – Yours Forever!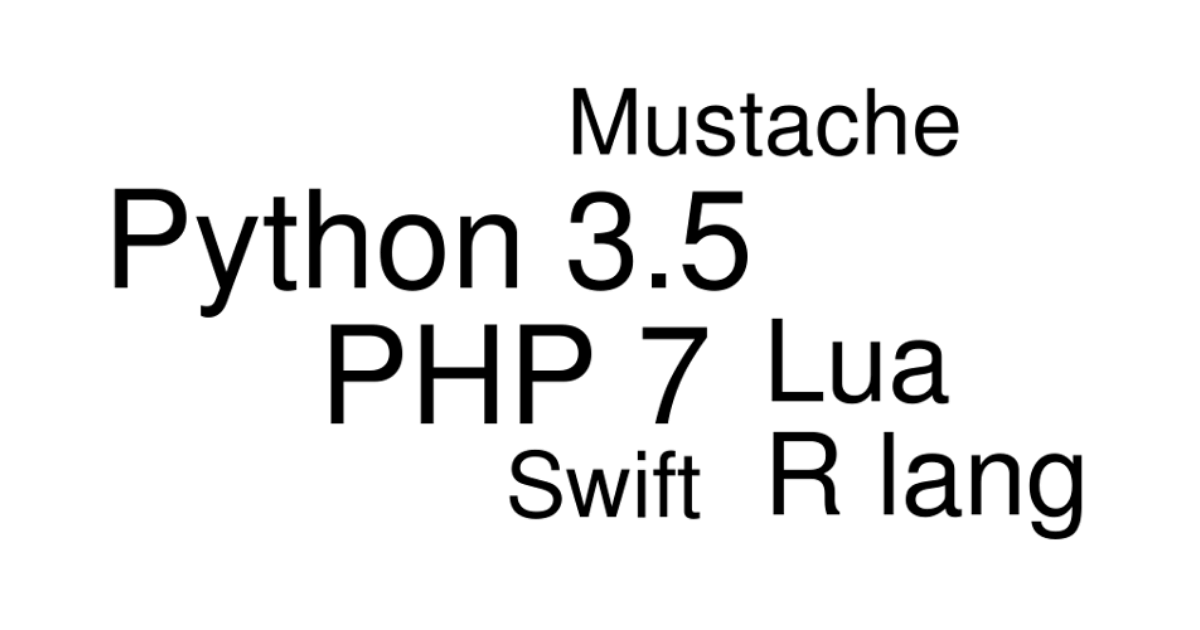 It's finally here, possibly our most major minor release ever – Komodo 9.3. There is so much in this release we could almost have called it Komodo 10, but we didn't. Read on past the fold to find out about the amazing features in the latest version of Komodo.
Note that the update for this release is being steadily distributed over the next week, so you may not get it instantly but you can always download the update manually from our website if you do not wish to wait.