Komodo does it all: Google App Engine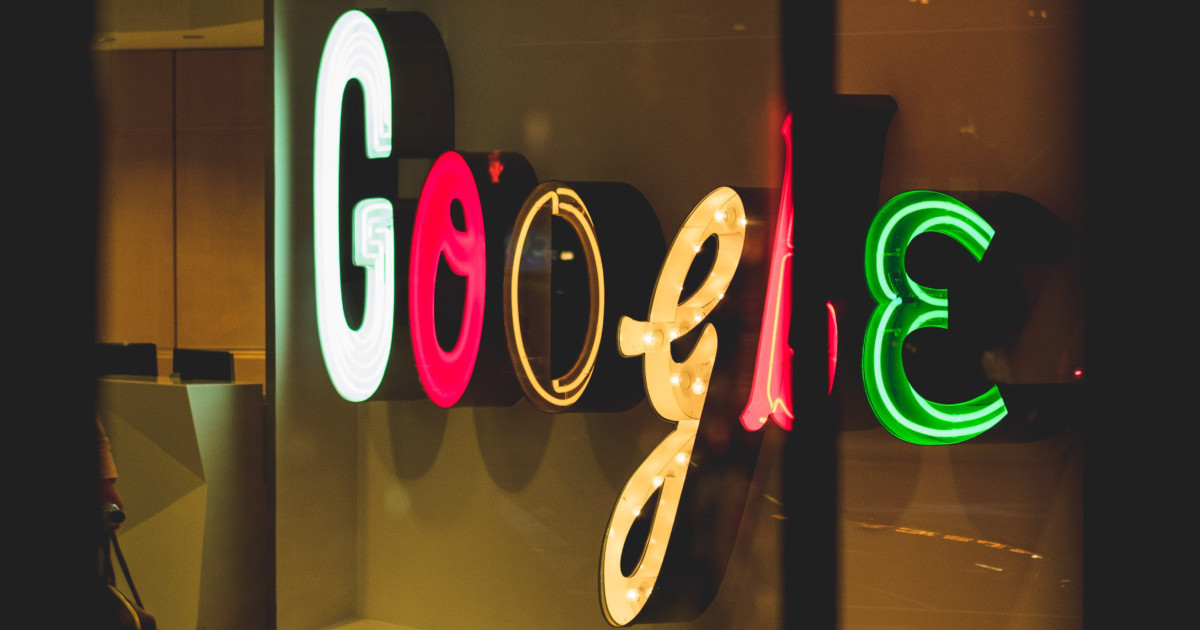 So many APIs, so little time. From early on, one of our major goals with Komodo was to make it easily extensible from a variety of methods. We started with the toolbox, and added lots of little gadgets to allow our users as much flexibility as possible. This includes macros (in JavaScript or Python) with full access to our code, templates, run commands and more. We eventually expanded into using the extension mechanism that is in Firefox and other Mozilla-based applications. The premise was, and still is, we cannot be a "do all, be all" organization. People want to do things we never thought of, don't have time to do, or that may take us some time to get around to. That brings me to
Google App Engine
. Over the past couple weeks, I've had several people tell me we should be doing something around App Engine support. Komodo is ideally suited towards technology stacks like this. Komodo is flexible enough that somebody else got around to doing it without us (see update below). That's great! Yes, we want to do more, but there is always more to do than we can get to, so we focus on giving you the power to get things done.
Update:
it seems the
original blog post is down
, but I found
another similar posting
.
Title photo courtesy of Arthur Osipyan on Unsplash.