Komodo X is now available and on sale–$50 off!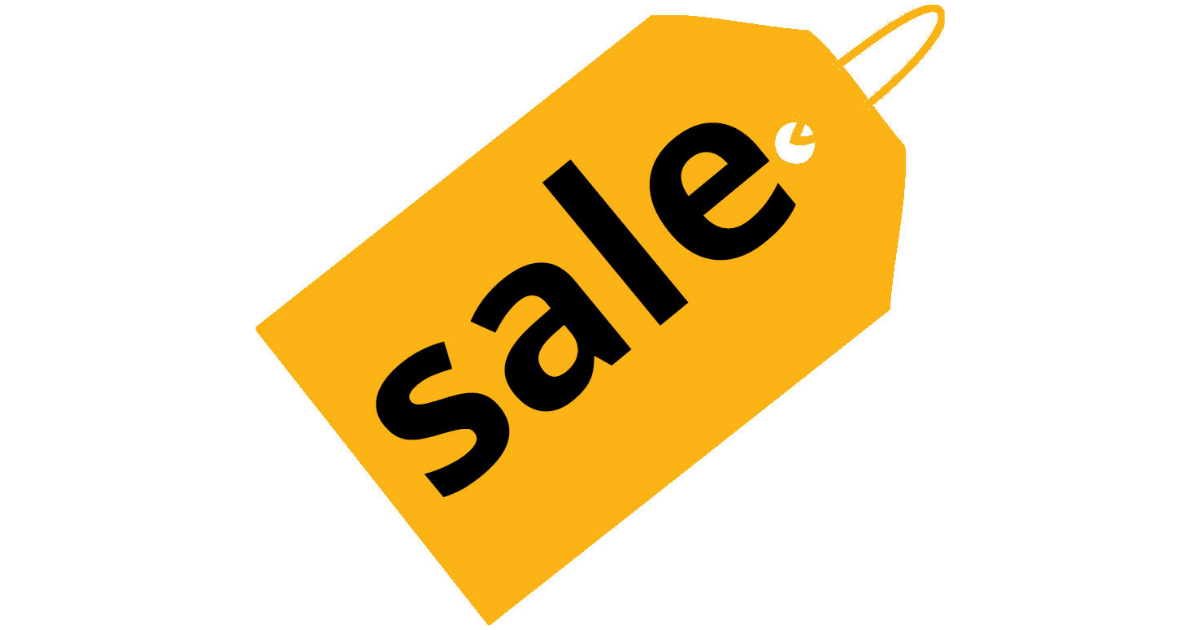 While every day at ActiveState is a great day, today is one of those special days…
Komodo X
is now available! Our devs have been working hard to include great new features and functionality that web and mobile devs need, and they've wrapped it all up in a new slick UI.
To celebrate the release, from now until June 15, we're offering discounts on all of our dev tools!
What's new (and what's so great) in Komodo X?
Everything! These are just some of the highlights below. Take a look at the blog post Nathan Rijksen, Komodo Lead Dev, wrote to read even more detail (includes a short video of Komodo X).
Chrome remote debugging (allows you to debug websites running in Chrome using Komodo)
Build system integration: Cordova/PhoneGap, grunt, gulp
Support for popular frameworks: react, ember, angular
Improved JavaScript and PHP codeintel
Ruby 2.x Debugging
ES6 and typescript support
Symbol browsing
Totally new UI, customizations, and editors: make Komodo look and feel even more custom than ever with the updated UI and a UI SDK (allowing you to create UI elements within userscripts)
And more…oh so much more.
Pick up your copy of Komodo IDE today and take advantage of the sale!
---
* Discount not available on Komodo Personal. Sale is valid through June 15, 2016.