ActivePython 3.5.3 Release
20170216182613
The Python releases have come at a very steady pace over the last two months, consistently moving the language ahead. Recently, the Python Software Fo...
Python 2 vs Python 3: It's Different This Time
20170126214535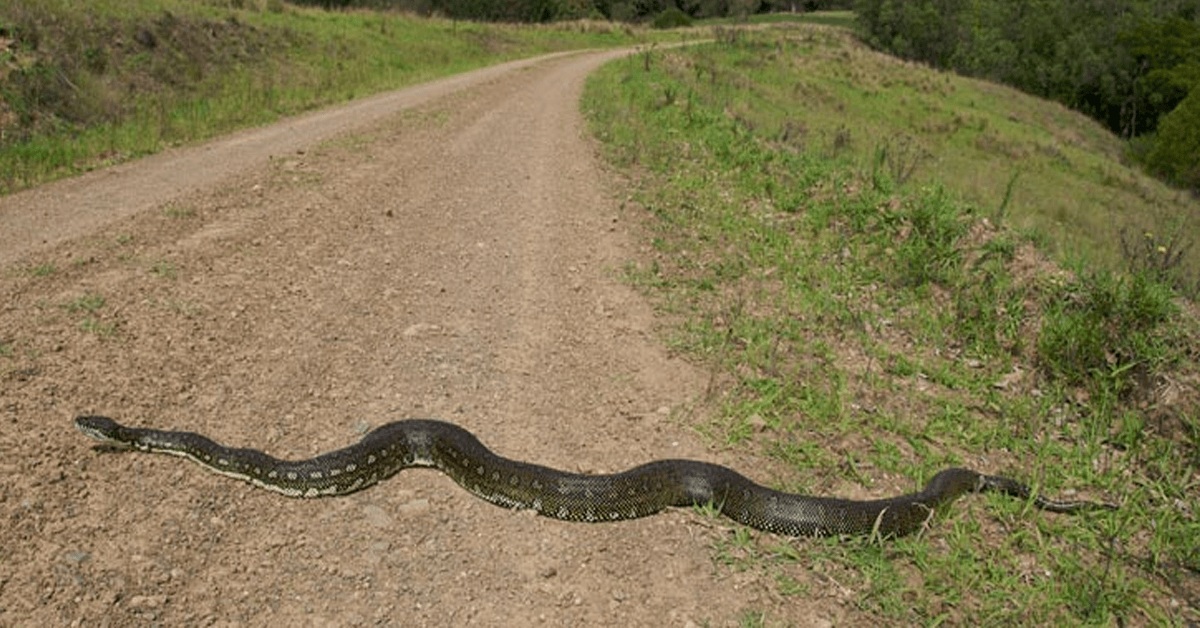 A difficult decision for any Python team is whether to move from Python 2 and into Python 3. Although this is not a new decision for Python developmen...