Improving Software Development Success with ActivePerl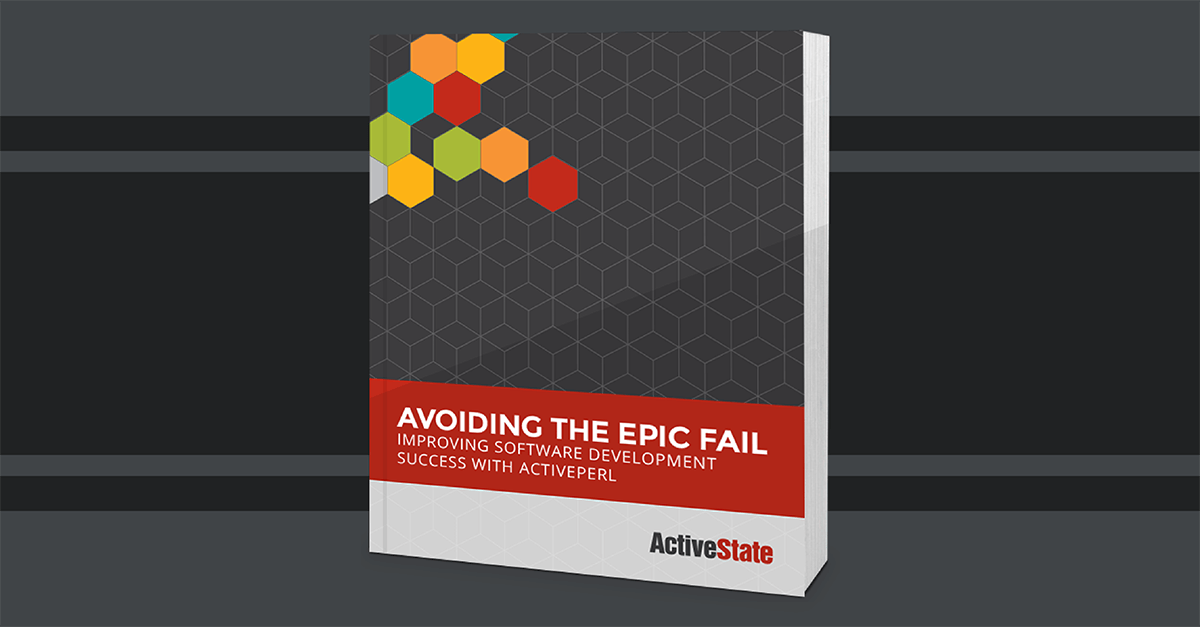 whitepaper-avoiding-the-epic-fail-improving-software

Software development is hard. No matter what the end product, many of the same stumbling blocks come up time and again and get in the way of project success. Some classic pitfalls include time restraints, insufficient in-house resources, scope creep, and spiralling development costs.