Quality Ingredients for Software Development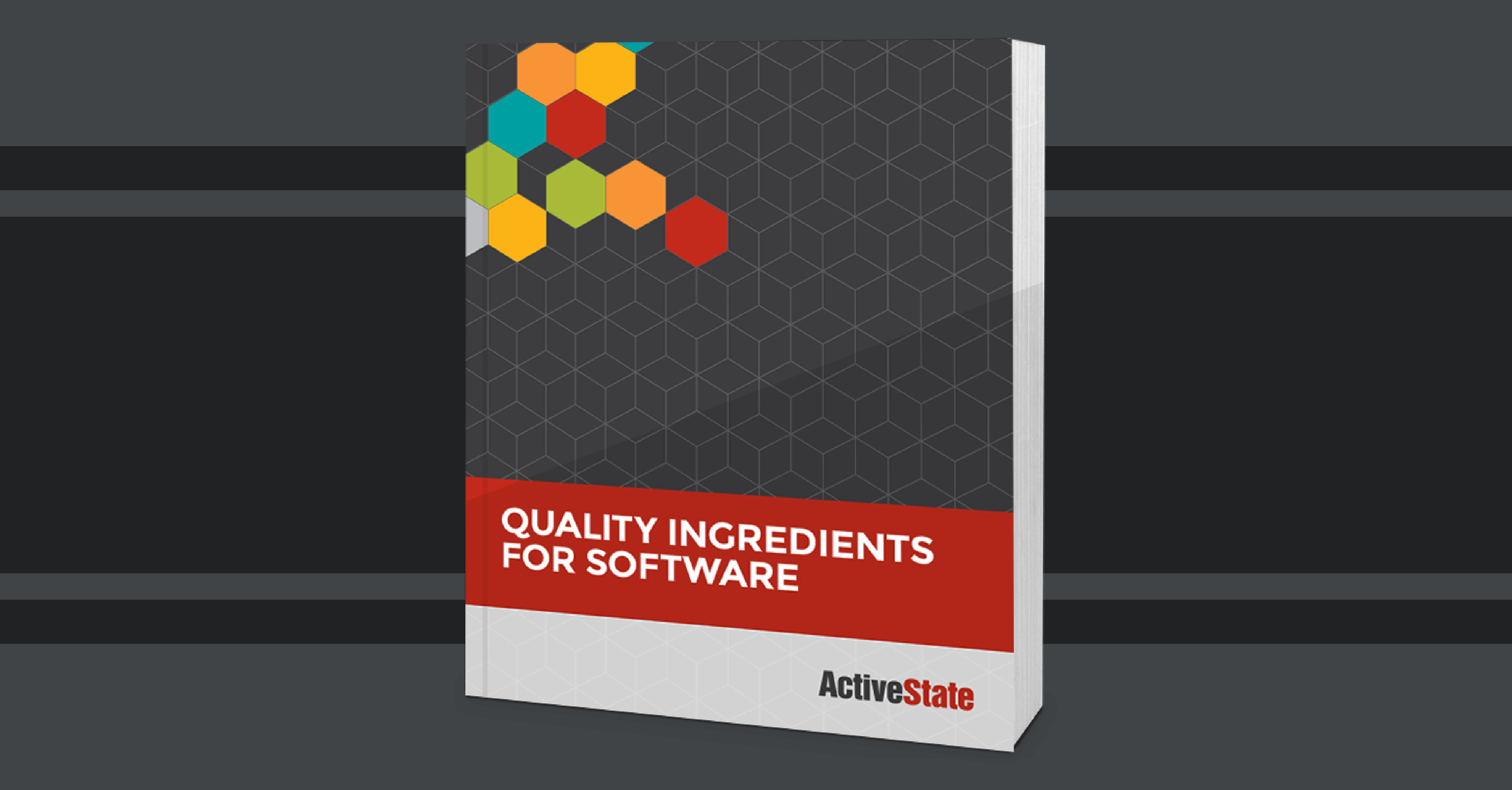 whitepaper-oem-compilation

Spending time, resources and money "reinventing the wheel" is not a wise business choice, yet many companies find that they are doing just that. When it comes to software development, rely on pre-built and proven dynamic scripting languages ActivePerl, ActivePython and ActiveTcl to give your team time to focus on core competencies and value-add. Shorten your development cycle, increase efficiency, and shorten your time to market – all while relying on the industry's best language distributions.