ActiveState Komodo IDE 6 Released!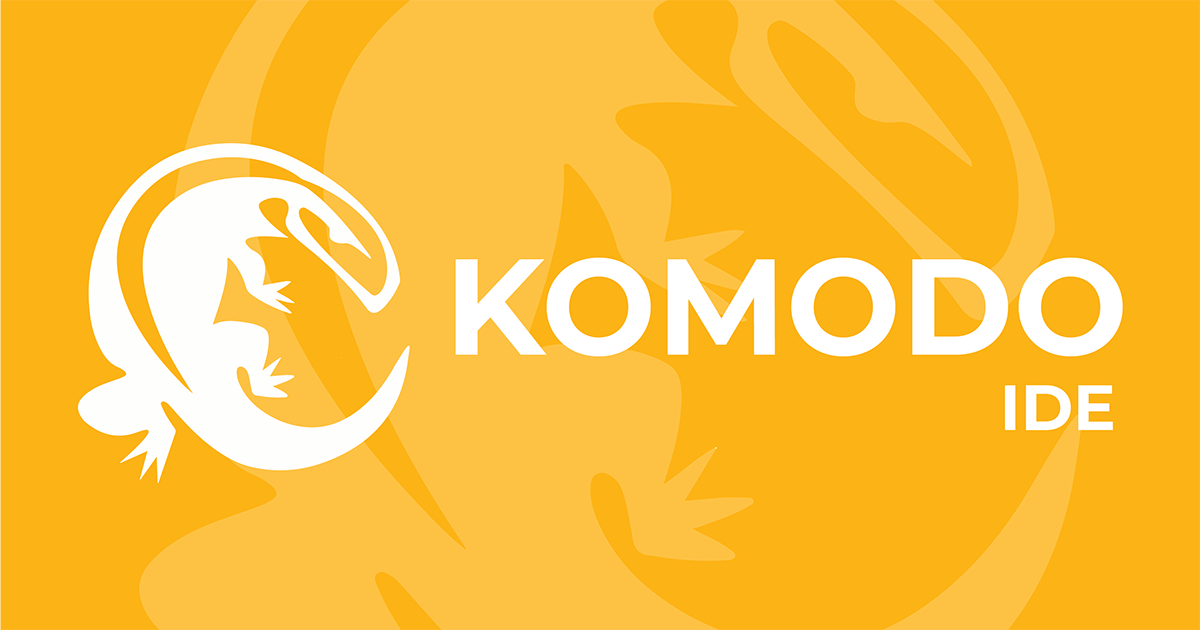 The wait is over: Komodo IDE 6 has been released!
After months of development and beta testing (thanks, beta testers!) we're proud to announce that Komodo 6 is now officially available.
Komodo IDE 6 has lots of great new features to help you work faster, including a completely new Places sidebar, a database explorer, Python 3 support, auto-complete for HTML 5/CSS 3/Perl 5.12/jQuery, the ability to quickly and easily publish your site, a smarter toolbox, multi-language Rx, and more.
It also has a number of performance improvements for faster development across a wide range of platforms and languages: Komodo 6 is based on the same Mozilla sources as Firefox 3.5, resulting in much faster performance than previous editions. Switching, opening and closing tabs is much faster, as is startup and shutdown time.
Why not give Komodo IDE 6 a try?
Komodo IDE 6 is on sale through November 15, 2010:
New single licenses start at $295 $245
Upgrades from Komodo IDE 5 start at $145 $95
Plus now you can add an annual Upgrades and Support Plan (NEW!) to your purchase for just $87: ensure you're always using the newest version of Komodo, and take comfort in knowing that our support team is here for you!
Buy Komodo IDE 6 now, contact us for a formal quote, or enjoy a free 21-day trial .