Help us Build the Future for Open Source Languages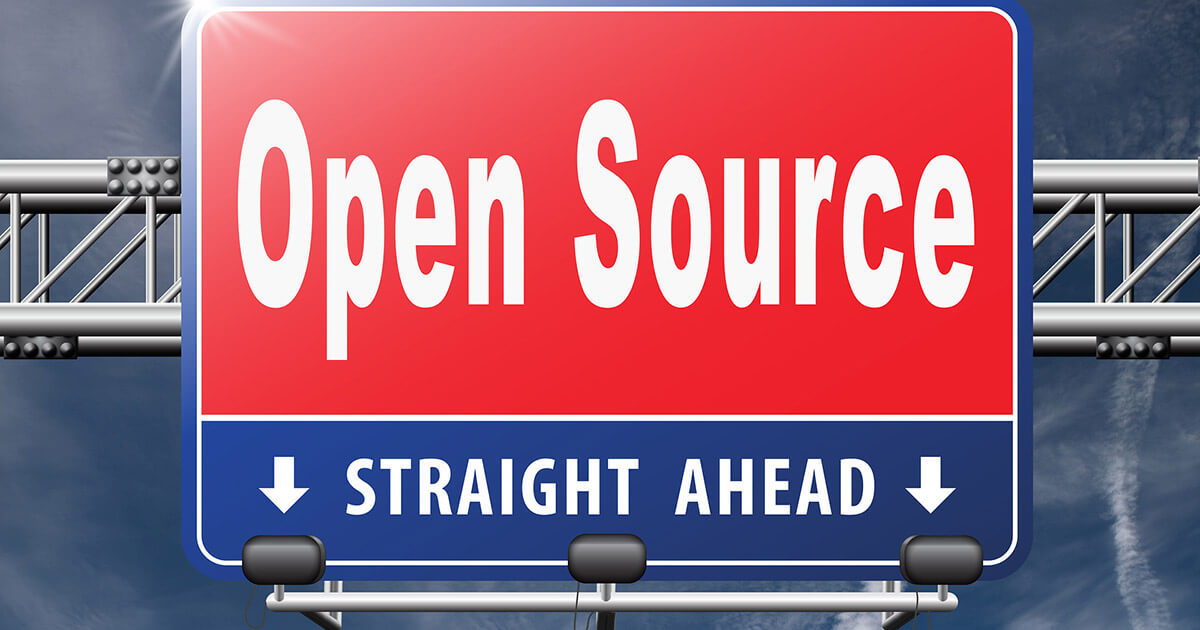 At ActiveState we're steeped in open source languages, we've been build engineering them for over twenty years. And we've seen first-hand the challenges faced by developers and enterprises from dependencies, vulnerable packages, and knowing when and where malicious code runs.
We want to take an active role in the open source ecosystem to help drive the conversations that will better solve the pain points faced by every person in the software development process when it comes to open source languages. It's why ActiveState
made a pledge to help enterprises leverage polyglot environments
 with a new framework to build, certify and resolve open source languages. And it's also why we're working on the 
ActiveState Platform.
 But we know we can't do it alone or in isolation.We need to deeply understand the challenges you face with open source languages through your specific use cases.
Do you want to help us?
As part of the work to help us deeply understand the challenges faced with open source languages we're working with a few select companies to address the challenges they face with open source languages and how we could solve them with the ActiveState Platform.
And I am interested in working with a few more companies who have specific pain points with open source languages and would like to have ActiveState take a lead in solving them.
If you're interested I would love to personally talk to you. You can help us shape the ActiveState Platform in ways that are relevant to you. What do you get?
a front-row seat helping us build the future;
the ability to prioritize what we build based on your needs;
preferential pricing; and
a host of other benefits we would be happy to share with you during a call

Here's how you can connect with me personally and share your biggest challenges with open source languages whether it is dependency management, license/security management, building, reporting, and any other use case that is unique to your organization: send an email to platform@activestate.com with the subject line "Build the Future".