Introducing Komodo Personal Licensing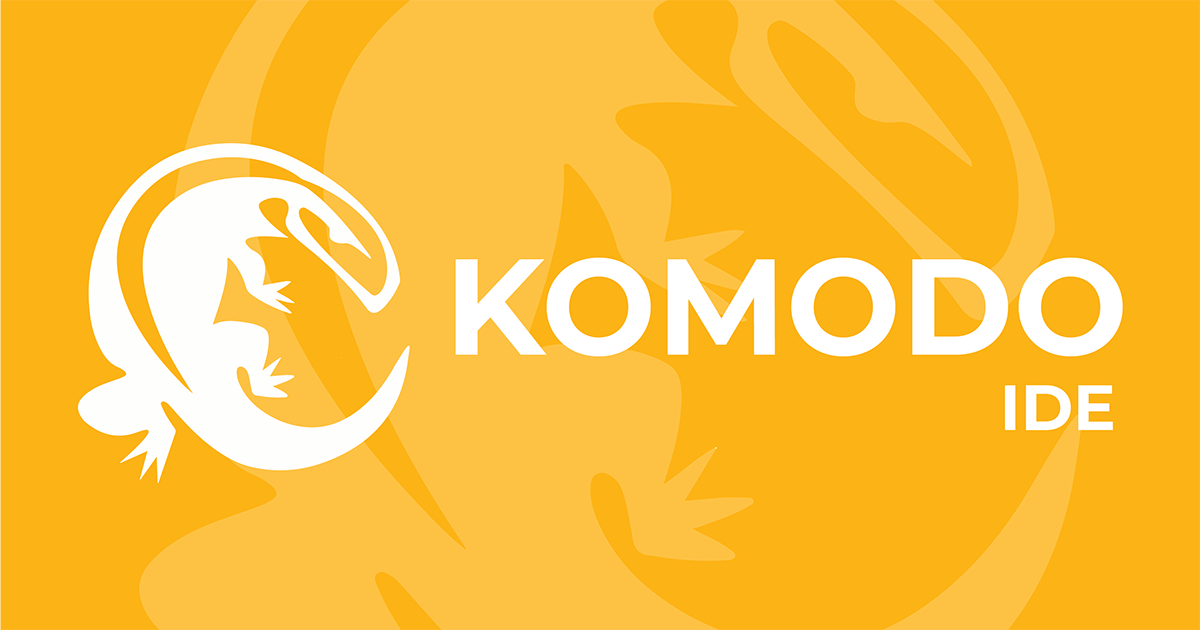 We are very excited to let you know that (for a limited time only) we are offering a
special Personal license
of Komodo IDE to individual developers. If the new Personal license is well received it may actually get a permanent place in the Komodo lineup… we're hoping it does!
Why
Well, we're giving individual developers a break. At 30% of the cost of the enterprise Komodo IDE license, these savings should go a long way in helping achieve maximum developer efficiency… aka buying beer 😛
Limitations
Note that there are restrictions that have been placed on the Komodo IDE
Personal license, see below:
we are only offering this special Personal license for a limited time
a company cannot reimburse you the cost of the license – companies should purchase the enterprise Komodo IDE license
you cannot purchase an Upgrades and Support Subscription on this license
you cannot transfer your license to another owner
Features
There are no software changes – the personal license uses the same Komodo IDE software, so you get all the features of Komodo IDE (multiple languages, debugging, source code control), and you are able to use this license to develop commercial software, just like you would with the enterprise Komodo IDE license.
Enjoy
We hope you can take advantage of this special Komodo IDE Personal license and we're glad we could offer it to you.
If you've got any questions, or feedback – please let us know.
PyCon in Montreal
Also, the Komodo team will be in Montreal next week (April 8-13), attending
PyCon 2014. If you're at PyCon or in the general vicinity, then stop by the ActiveState booth – we'll have lots of goodies to share with you.