Komodo Community Roars with 9 Million Developer Sessions a Year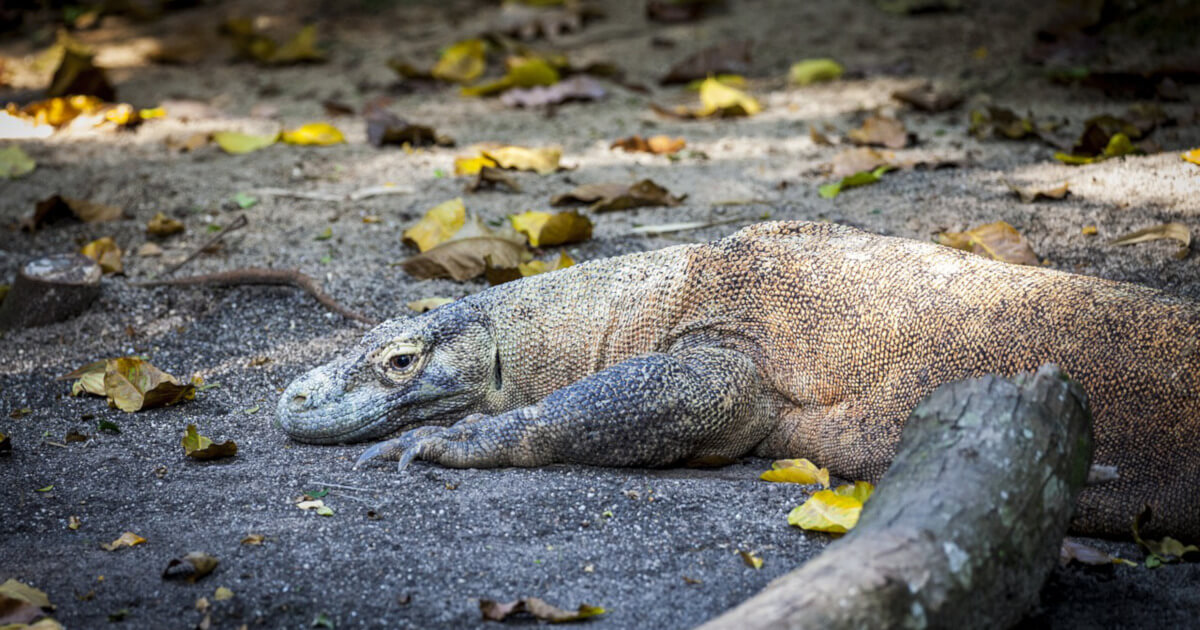 With the
launch of Komodo IDE 9
, we're celebrating 15 busy years working with the most vibrant, fun, and at times quirky developer community in the world. We love the energy, creativity and all the fun person-to-person connections we've built over time.
Each year, Komodo is used in 9 million software development sessions. But looking back over each of those 15 years, what does our data tell us? What is this community like? What languages do they use? With data from downloads and community-contributed data, we can get a clearer picture of our friends.
Among Komodo developers, Windows is the most popular OS. And it is becoming even more popular. Using data from 2012-2014, we can see that developers using Windows as their main OS grew from 52.8% to 55.4%.
We like to think of ourselves as part of an international community. The numbers bear that out, too: the top five countries using Komodo are: US, India, UK, Germany and Canada. These countries foster some of the most innovative developers in the world, pushing the new languages and agile development practices forward in their groups.
But we're especially curious about languages. Komodo developers, being the world's most creative developers, prefer languages used in professional development that are fast at bringing ideas to market. Analysis of the Komodo IDE 9 beta data reveals that Python, PHP, Perl, and web technologies like JavaScript rank as top languages being used.
Thank you for helping us build a strong, vibrant developer community filled with amazing people that use imagination and creativity to bring products to market faster than anyone we know.
To celebrate the launch of Komodo 9, we're offering great deals on Komodo IDE and Pro Studio licenses through April 30. To learn about license types (including Personal) and purchasing options, visit the pricing page.
Of course, if you're not ready to buy, you can give the 21-day free trial a whirl, and experience the power of Komodo for yourself.
Here's to the next 15 years. You guys are great!
Title image courtesy of Simon Bardet on Pixabay.