Komodo IDE for Teams + Bonus Coffee Offer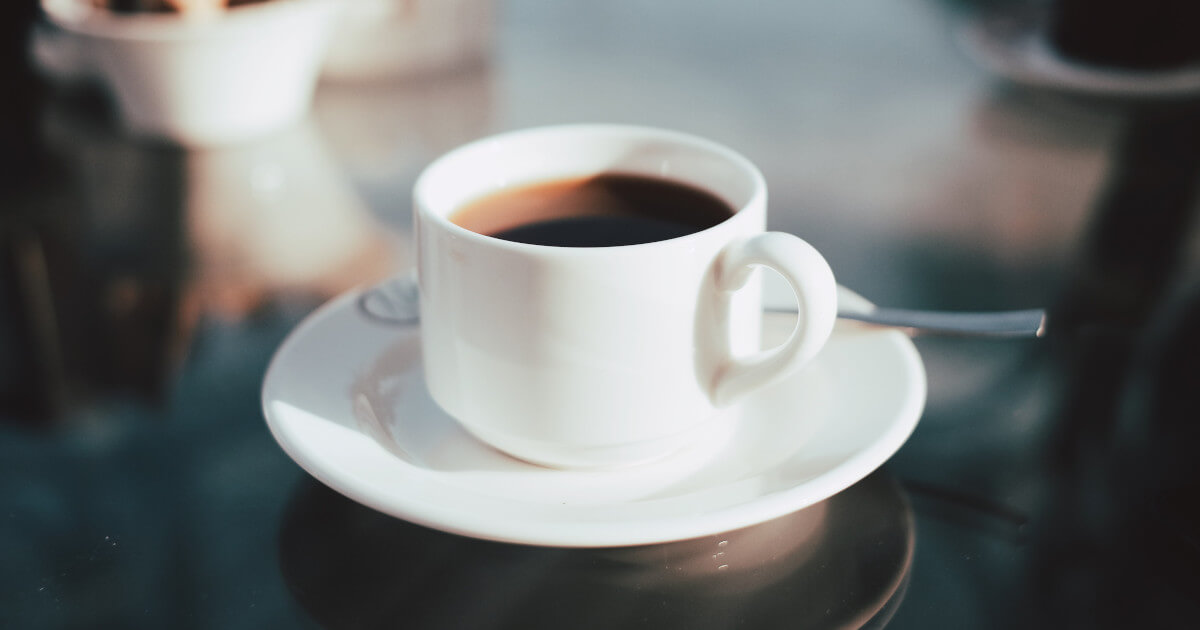 When you're working on a project on your own, the power of Komodo IDE is obvious in the
features
: code intelligence, debugging, version control, great workflow and file management, and extensibility. The newest
track changes
,
commando
and
markdown viewer
add to the power of Komodo.
But have you considered Komodo for team dev?
---
Komodo is the perfect IDE for teams with:
flexible licensing and easy adoption (includes keybindings for Vi/Emacs, Windows, Mac natively; can add Sublime keybindings)
installers for Windows, Mac, Linux (or all three)
debugging, code intelligence and advanced editing for [multiple languages](/features/#languages)
real time collaboration
source code control
coding standards
toolbox
extensible and customizable
NO Java dependencies
15 years' solid foundation
include Upgrades & Support (first year + with added subscription for following years)
teams pricing: save $295 when you buy a 5-pack; 30+ users save even more
BONUS! When you order a Komodo IDE 5-pack between May 13 and June 30, 2015, we'll send you 1 lb of Starbucks® Komodo Dragon® Blend (rated 4.8/5 stars based on 200+ reviews!) coffee and 5 Komodo IDE 16 oz mugs.(1)
Think Komodo might be the right solution for your team? Download the Komodo for Teams datasheet, or pick up a Komodo 5-pack today. Or, if you and the team want to give it a whirl first, try it for free on the ActiveState Platform.
Looking for 30+ licenses? Give us a call for custom pricing: 1.866.631.4581 in North America, or 1.778.786.1103 from elsewhere.
(1) Offer available in USA and Canada only; direct orders and POs to ActiveState Software only (i.e. no resellers). Bonus items will ship mid-July to billing address on file; please contact us by June 30th if you wish a different delivery location or do not want the bonus items. Items ship after June 30.
Title photo courtesy of Emre Gencer on Unsplash.