COVID Crisis: Together, we've got this.
20200327145259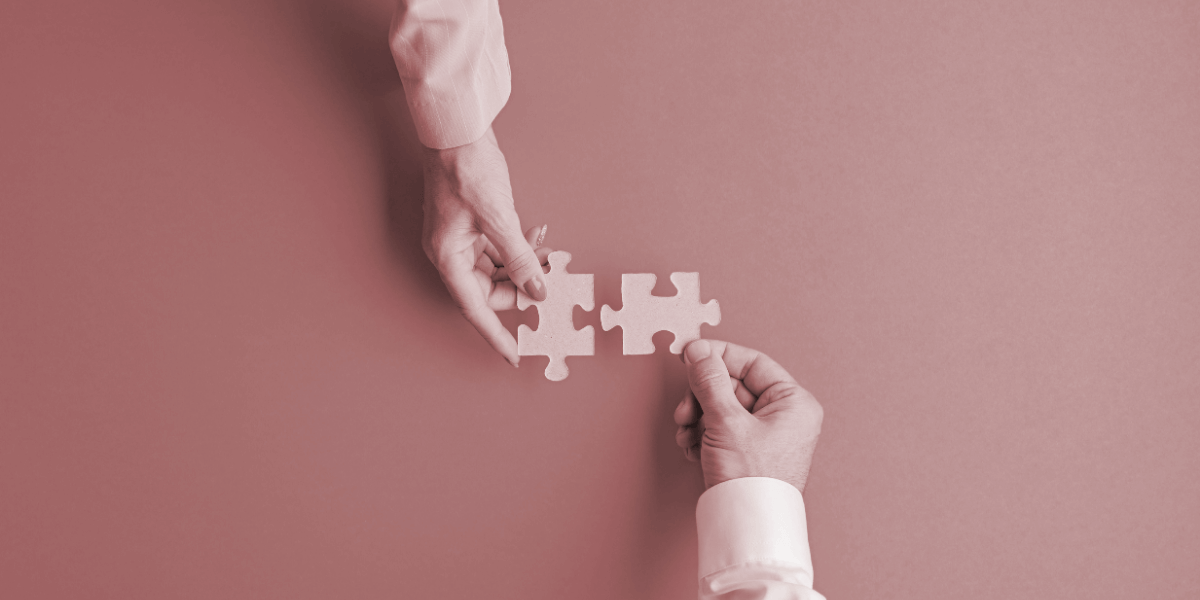 I recently wrote a letter to update our customers and suppliers on how we're approaching the Covid-19 crisis: We've successfully transitioned to a new...
COVID crisis: How ActiveState was able to make the "work from home" switch so quickly
20200320113529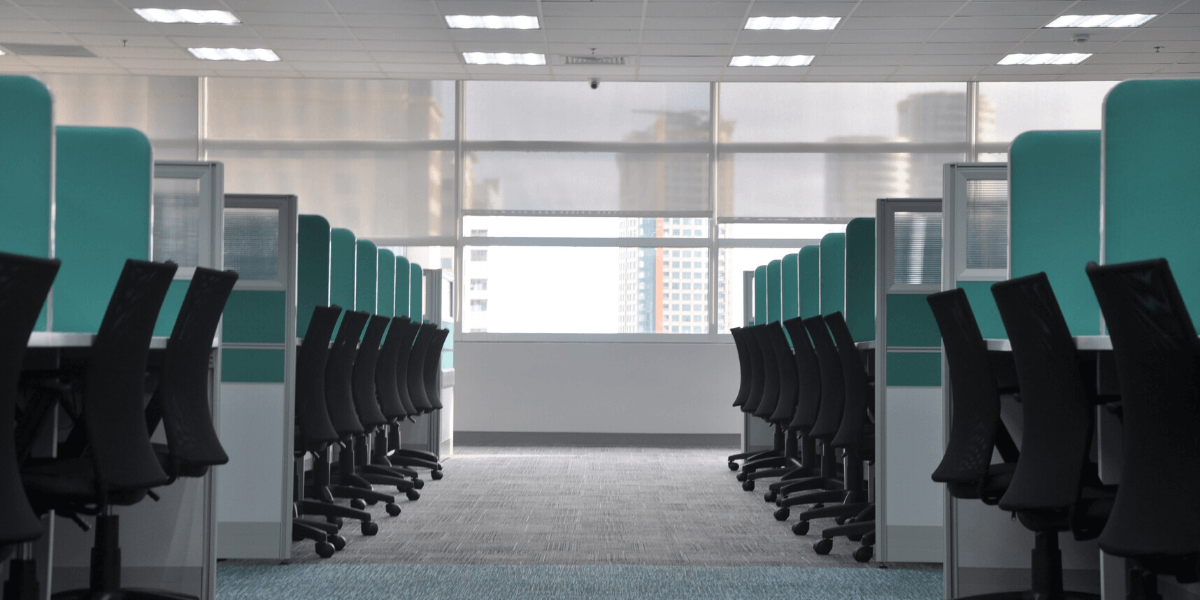 Companies all over the world are stepping forward to help their teams and the community cope with the Coronavirus/COVID-19 outbreak. Work from home ("...